Parents, friends, relatives, and community members are all invited to the following events at Trimble High School to be held in the gymnasium. Friday May 13th, Wall of Fame Ceremony at 12:30 pm. Monday May 16th, Senior Scholarship Ceremony at 12:30 pm.
On May 6th a few Trimble students were inducted in the National Technical Honor Society. Congratulations!!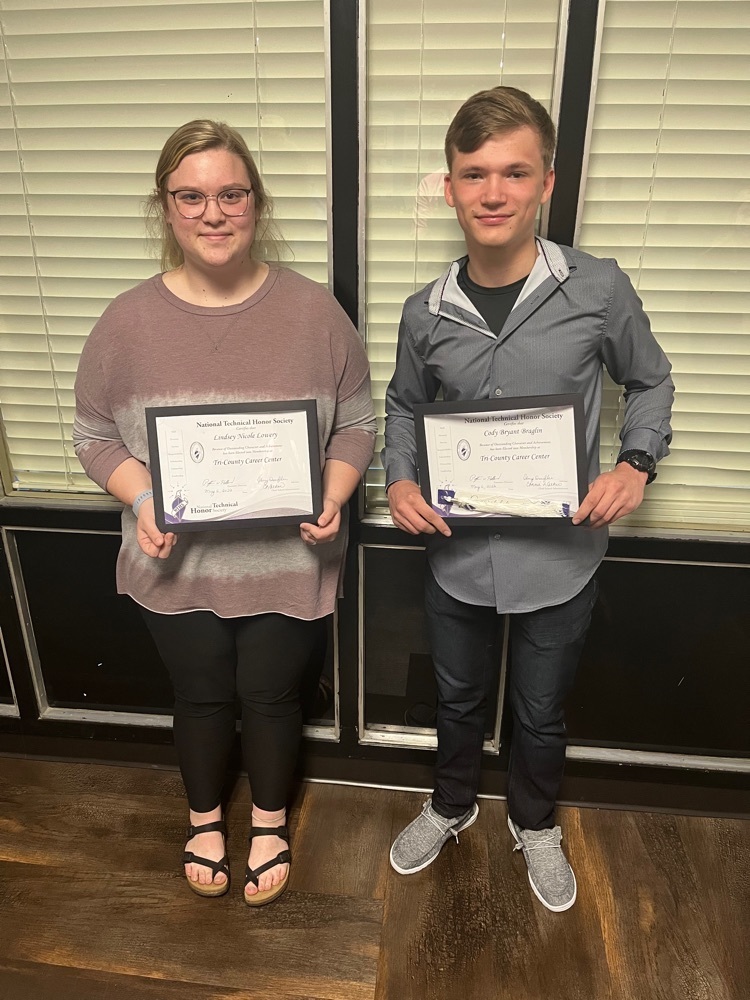 Congratulations 2022 Trimble Track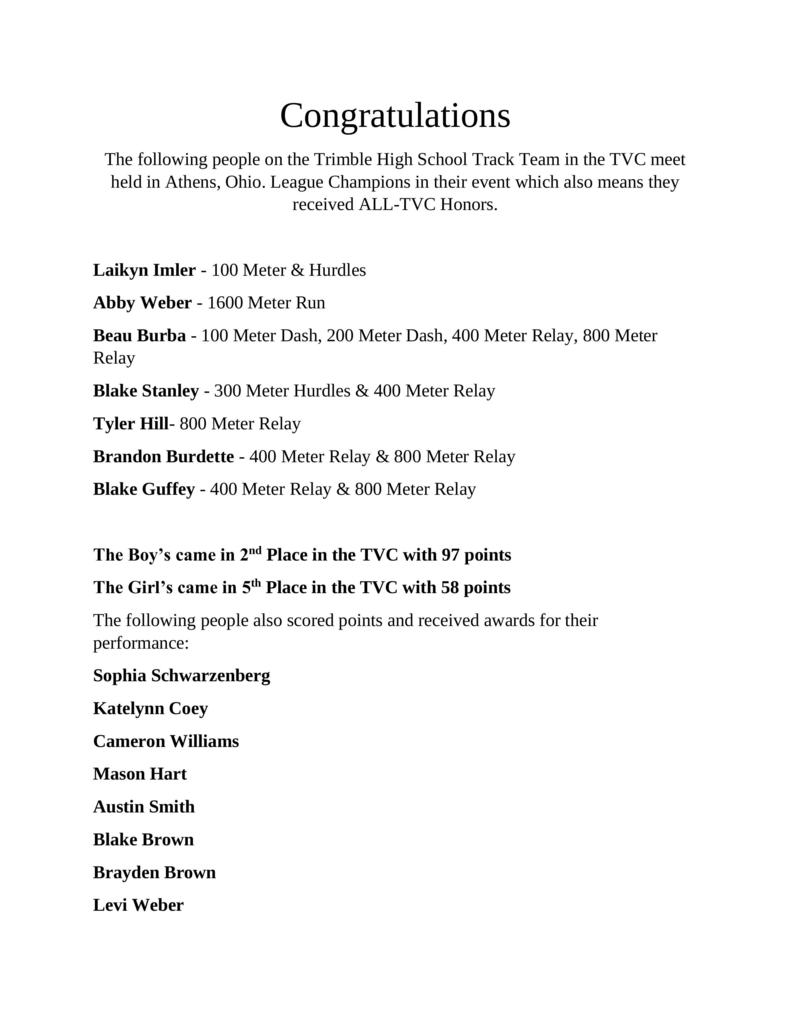 2022 SENIOR INFORMATION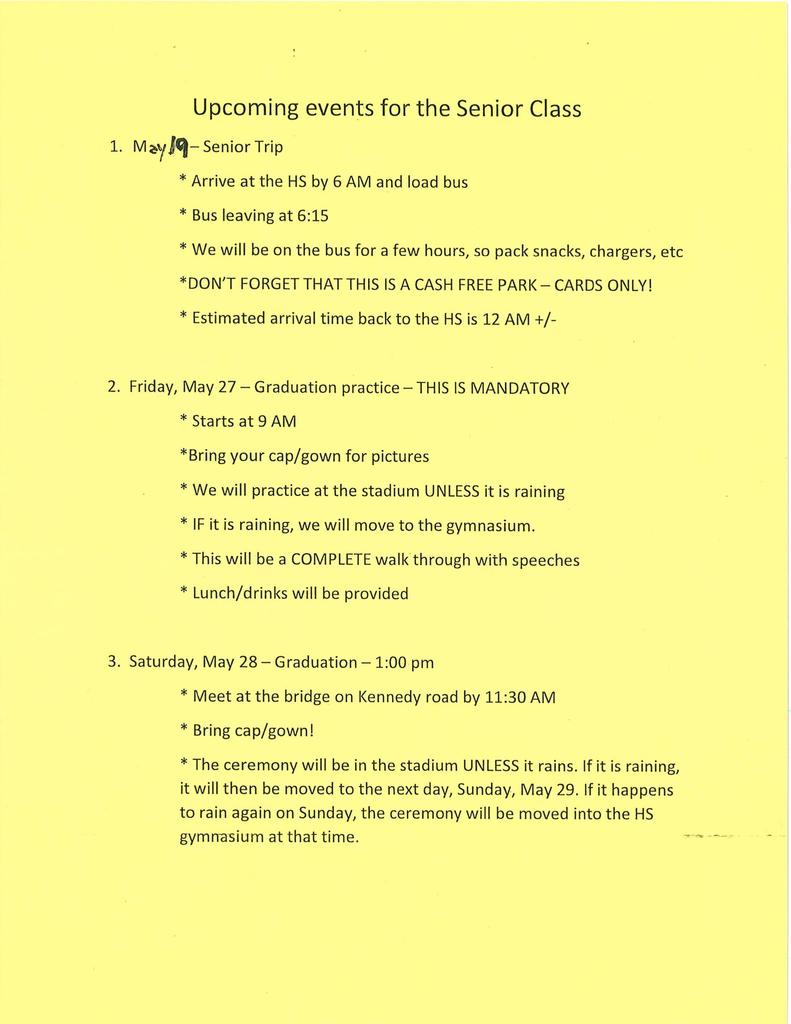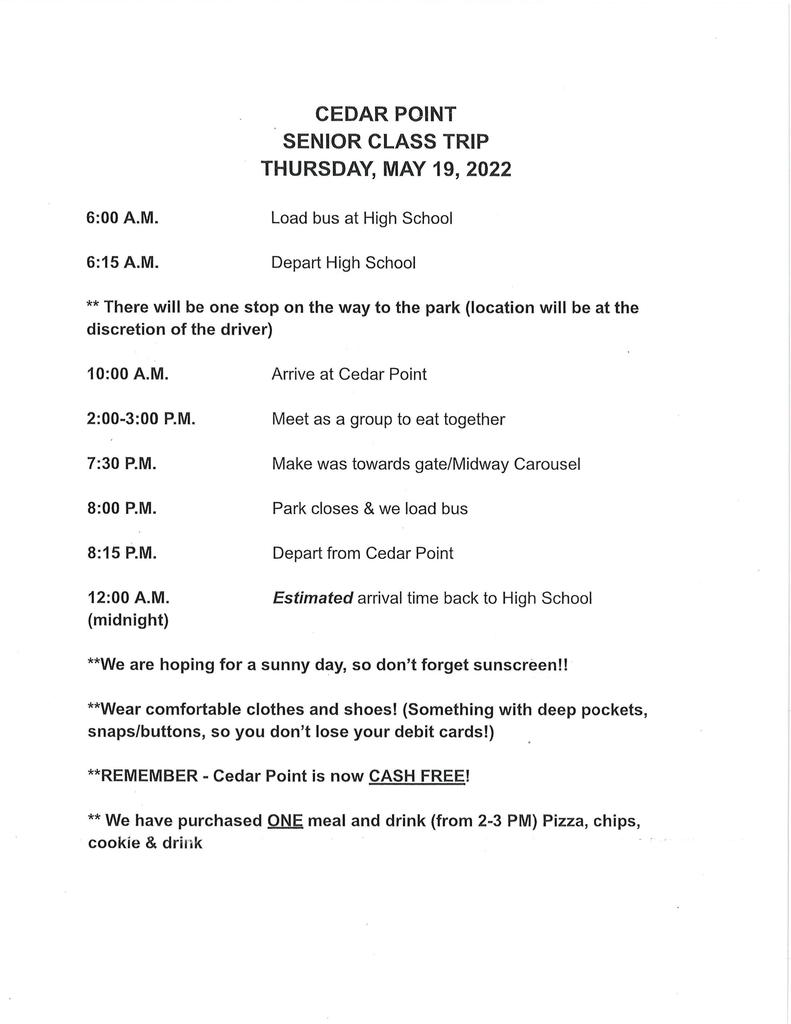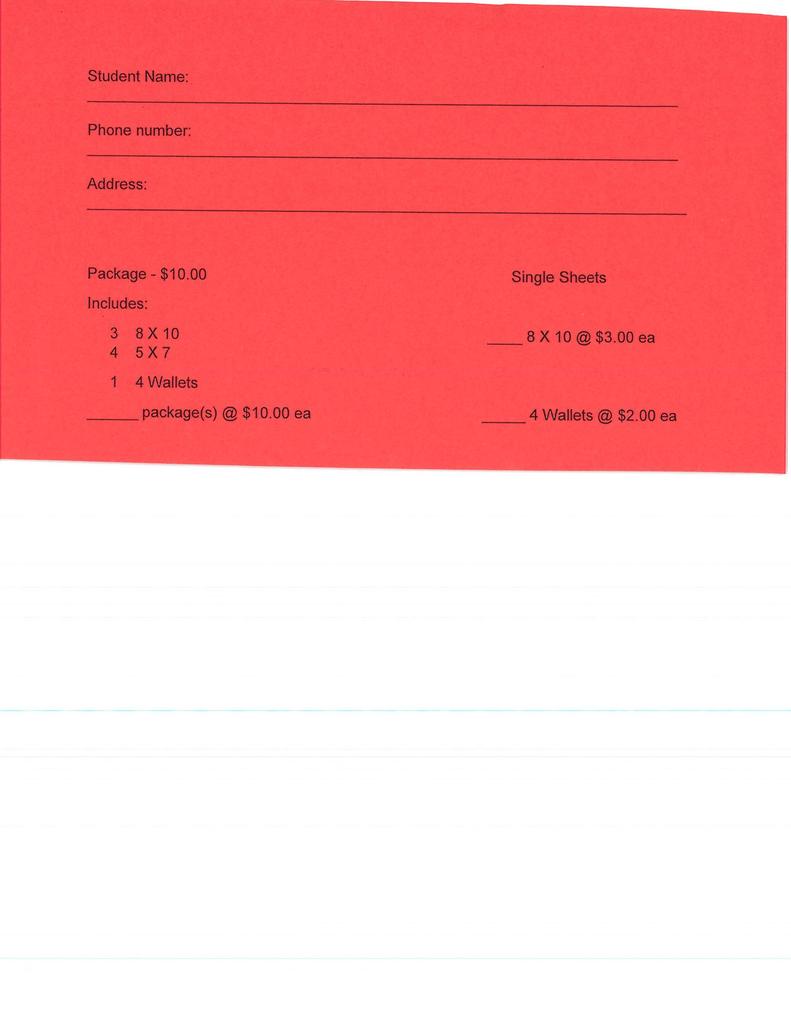 Prom will be held this Saturday evening at The Barn at Fouts Lake starting with arrivals at 5 pm. Dinner will follow at 6 pm, with dancing from 7 - 10 pm. If anyone is able to donate their time or services of helping to set up, park cars, clean up, or bring desserts, that would be appreciated.

After many months of waiting our track facility will be reopening for public use Friday, May 6. The District will post new rules and expectations on the fencing to secure appropriate use of this multi-surface facility. Final grading and restoration of the lights will be completed moving forward. We appreciate your patience and understanding, and as always, Go Cats!

The Tomcat Care Center will be having a vaccine clinic on April 27th, 28th, and 29th as well as a sports physical clinic on May 2nd, 3rd, and 4th. Some vaccines are state required to be compliant with school attendance for PreK, KG, 7th grade, and 12th grade. Please call 740-767-2490 to schedule your appointment as spots are limited. We are open 7-3 and closed from 12-1 for lunch. Call with any questions or concerns.
Ohio Means job hosting their 18th annual Job Fair!! Even better, Athens Public Transit is offering free rides all day long. Please see attached flyers for details.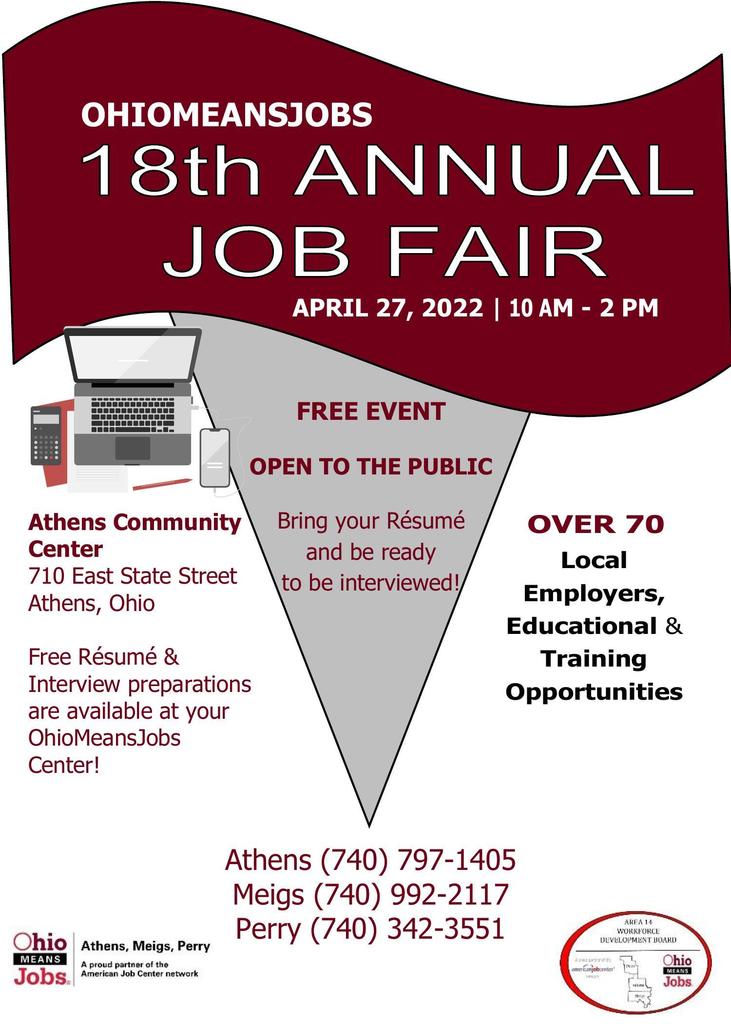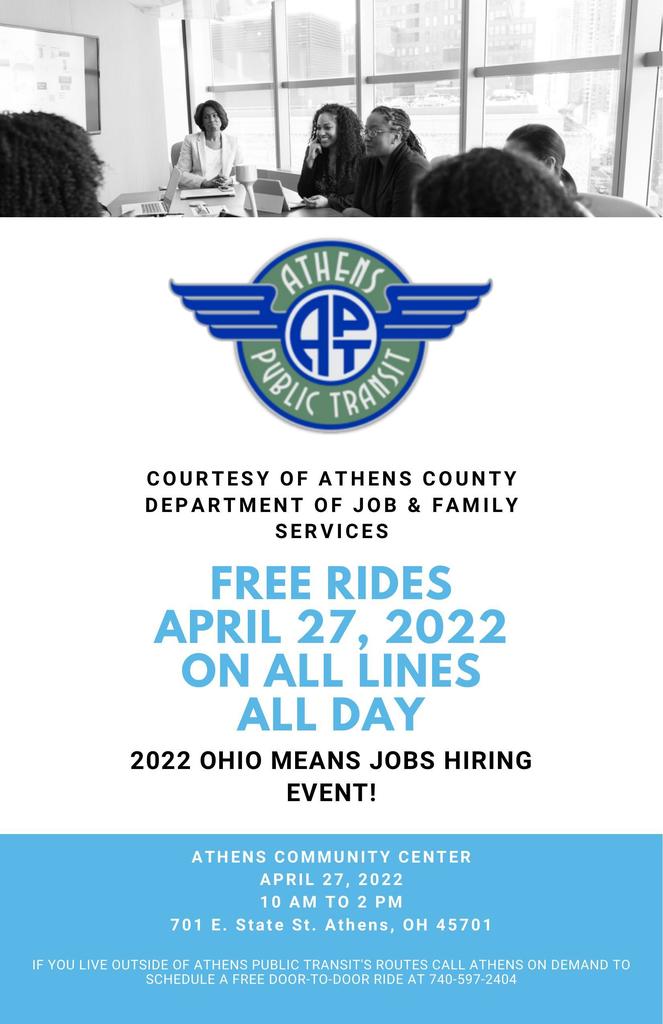 Reminder to 3rd-8th grade families: Tomorrow is part 1 of our state math testing. Testing takes place first thing in the morning, so please be sure students arrive on time. Thank you!
Just a Reminder : The Trimble High School Track is still CLOSED due to construction and needed final painting. Please be patient and please watch the website for opening date of the track.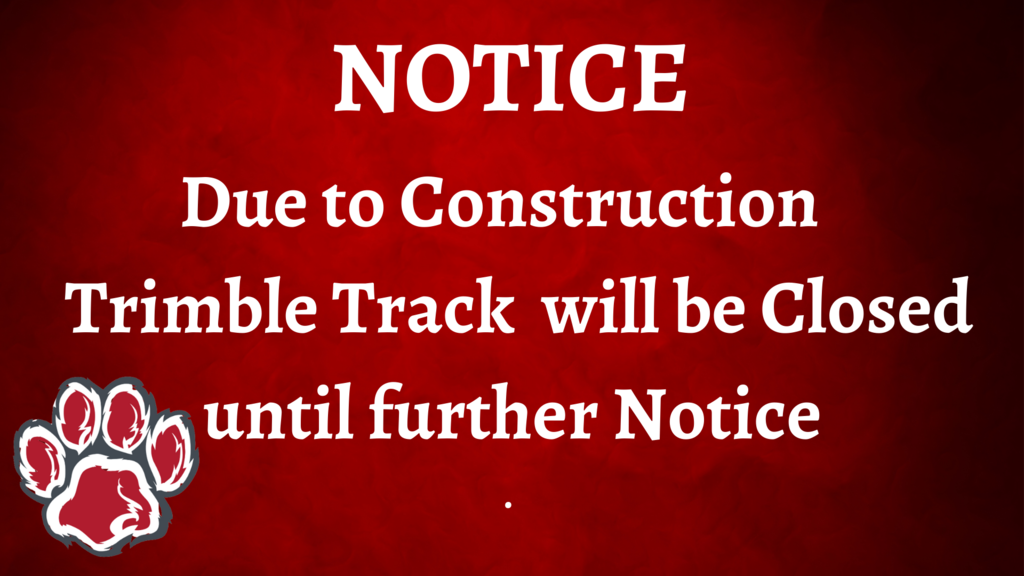 Congratulations to Melissa Guffey on her BOE Approval as our next K-8th Trimble Principal!!!!! Welcome Home Mrs. Guffey!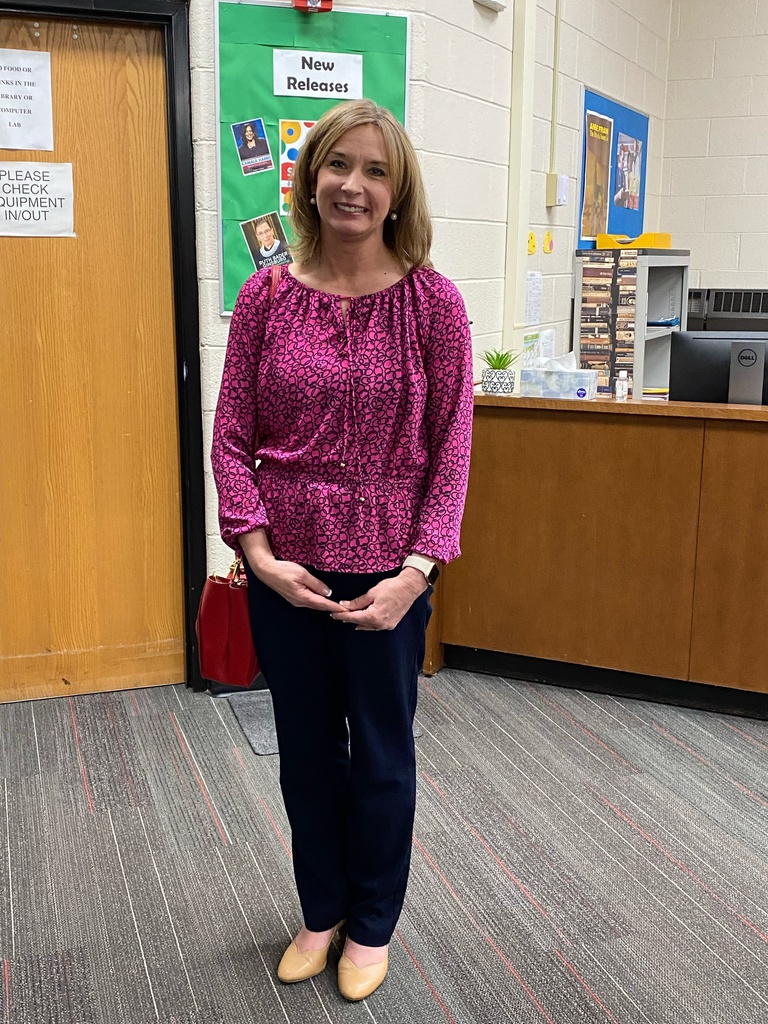 Congratulations to our Trimble March Students of the Month!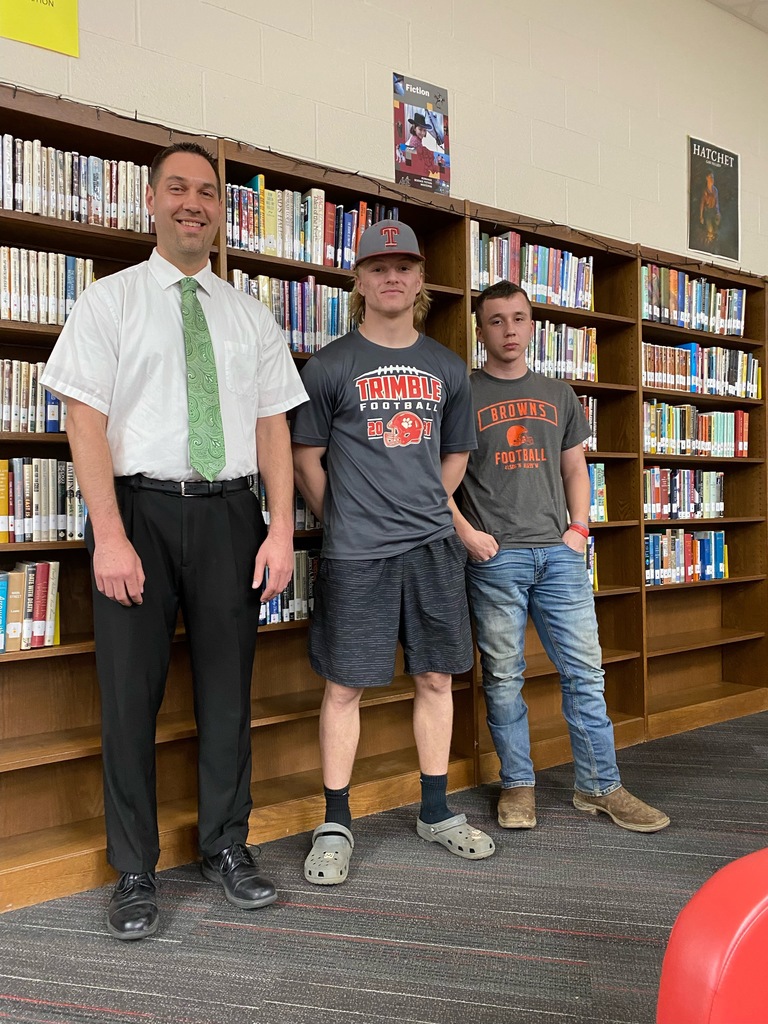 2021-2022 Middle School Science Fair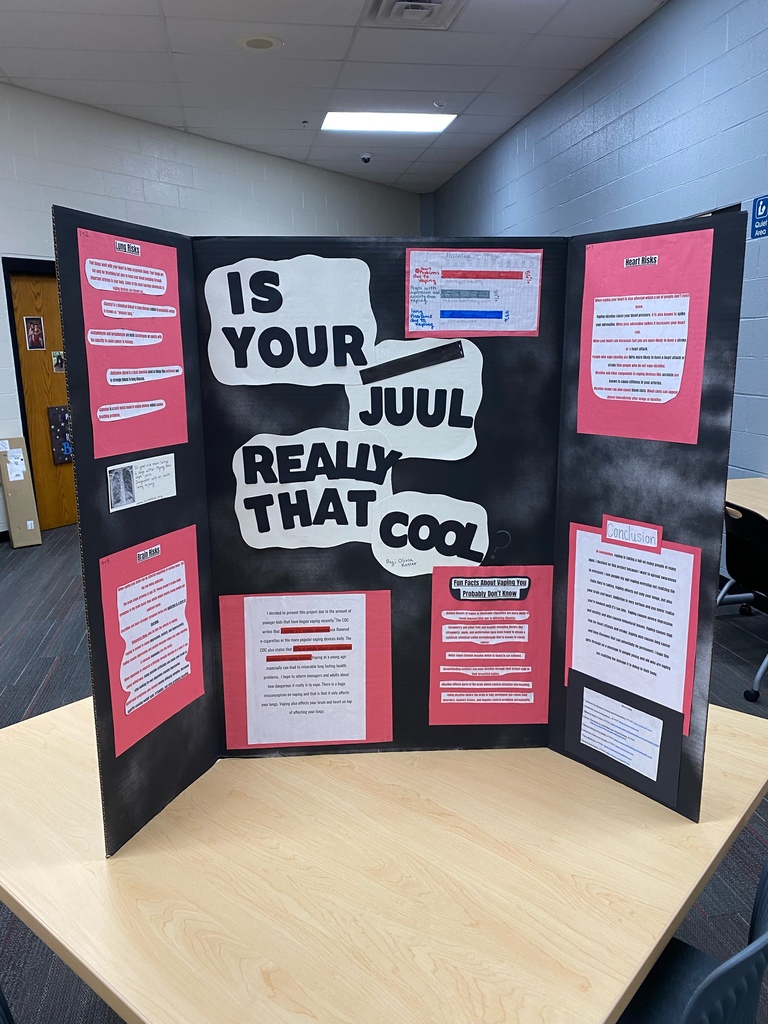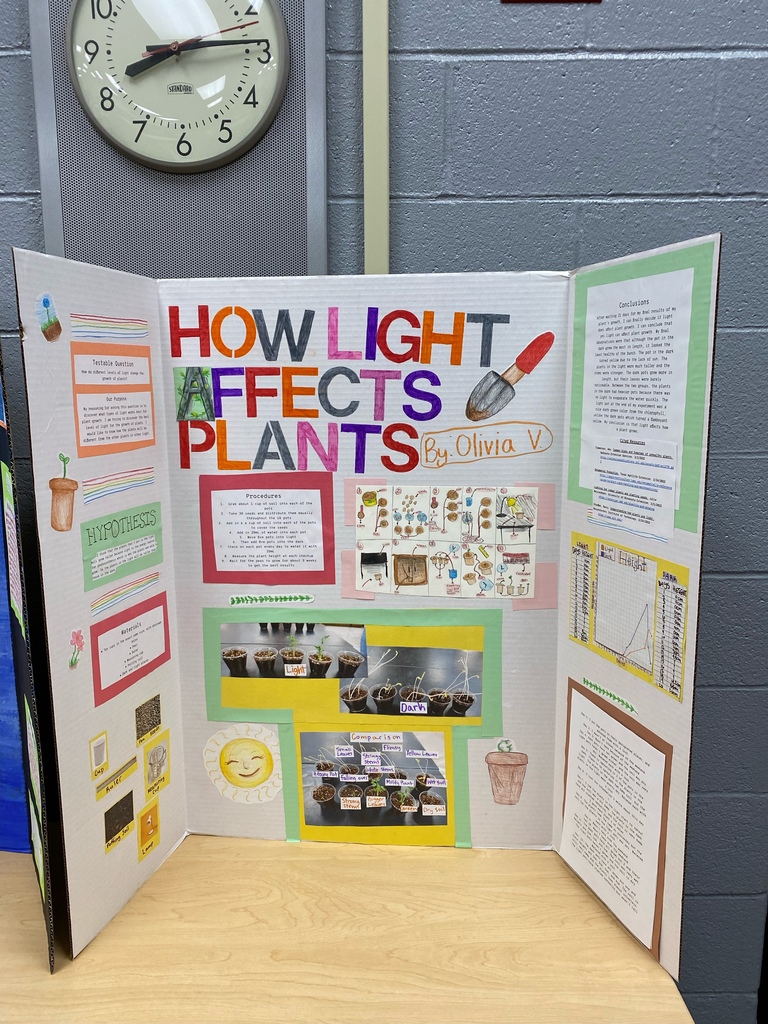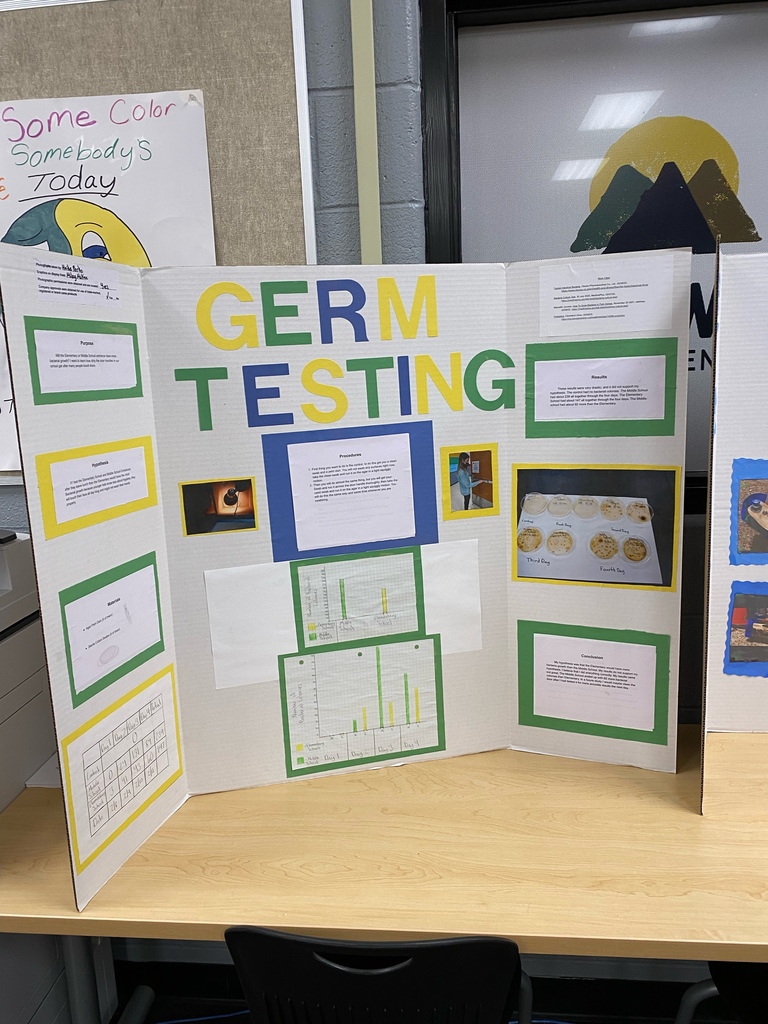 Trimble Local School District Open Enrollment 2022-2023 The enrollment period for the 2022-2023 Open Enrollment Program is May 1 to May 15, 2022. This program allows students to attend the Trimble Local School District on a tuition-free basis. If you wish further information, call 767-4444 between 7:00 a.m. – 3:00 p.m.

Reminder: tonight is our Middle School PAC Family Game Night from 6:00-8:00 pm. We have games and free food. This event is free! Hope to see you there!

8th grade families with students going on the 8th grade DC trip need to have all raffle tickets turned in to miss Sharp by tomorrow morning or they will not be included in the drawing for the autographed Burrow jersey. The drawing will be held tomorrow afternoon.

Registration for kindergarten students who did not attend Trimble Preschool will be held April 27, 2022.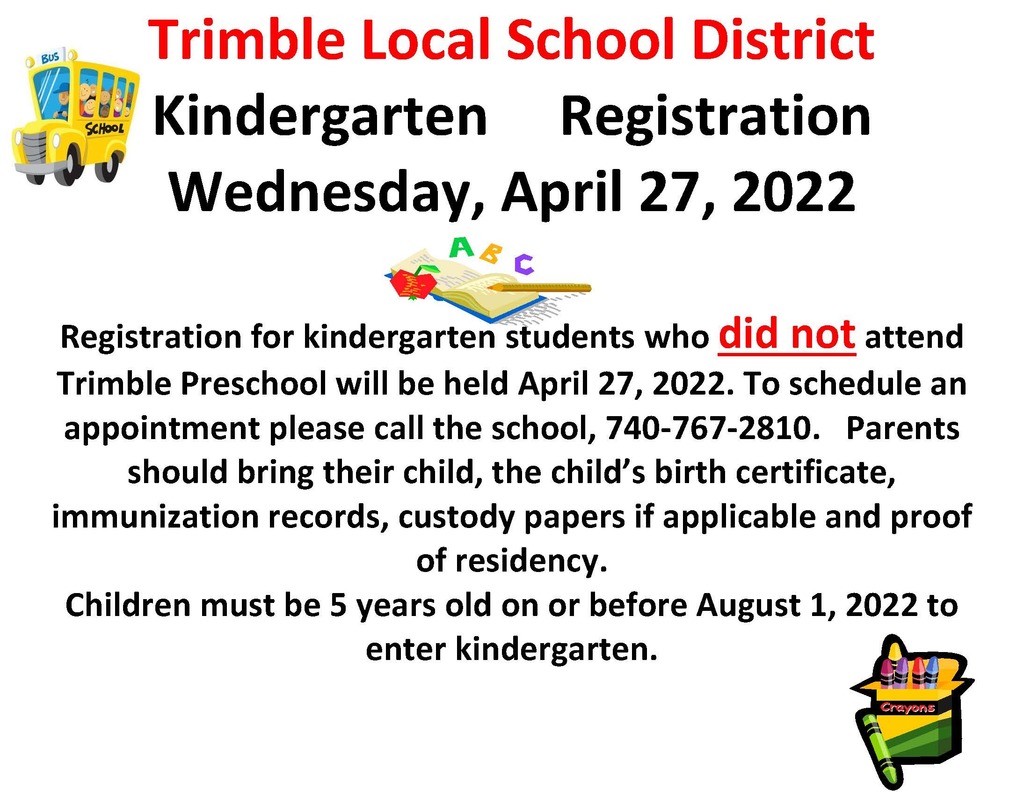 ATTENTION TRIMBLE PARENTS OF CHILDREN WHO RIDE BUS 14 - PREK-12 Starting tomorrow, April 21st, the AM route for all HS/MS and ELE will be starting approximately 15 mins earlier until further notice. PM runs will be dropping off approx 15 later. If you have any questions, please feel free to call the bus garage at 740-767-2525.
Athens County Jazz Band invites everyone to an evening of entertainment at Brenen's Coffee Café on Monday, May 2 @ 7:00pm.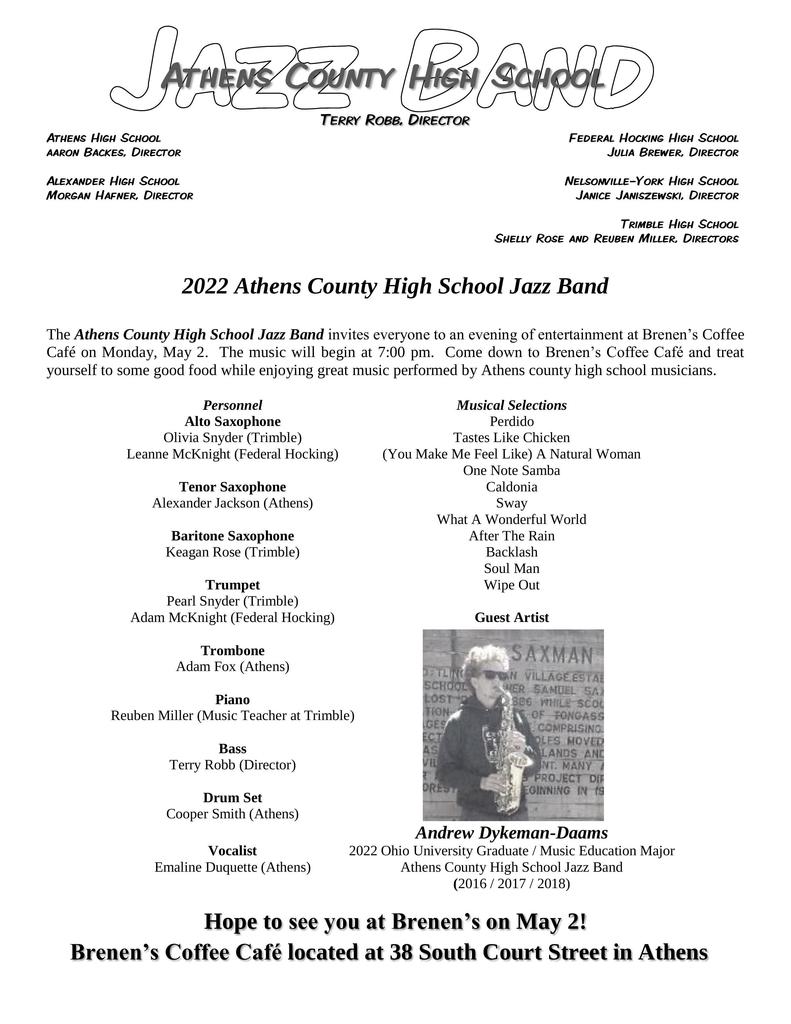 Phil Campbell has left over Track Apparel for Sale . ( 4- Small Tee Shirts, 4 Med. Tee Shirts, 1 Med. Hoodie, and 1- Small Hoodie ) Tee Shirts are $12 and Hoodies are $25.00. Contact Phil Campbell here at the High School if you are interested.