Open House will be held on Tuesday, August 16th. This event will begin in the middle school gym. The middle school will meet at 5:00. Students and families will receive some information about the upcoming school year as well as getting their schedules and locker assignments. The elementary open house will begin at 6:00. Students and families will be informed about the upcoming school year. All students will have an opportunity to meet their teachers and see their classrooms. Hotdogs and chips will be served. We hope to see you there!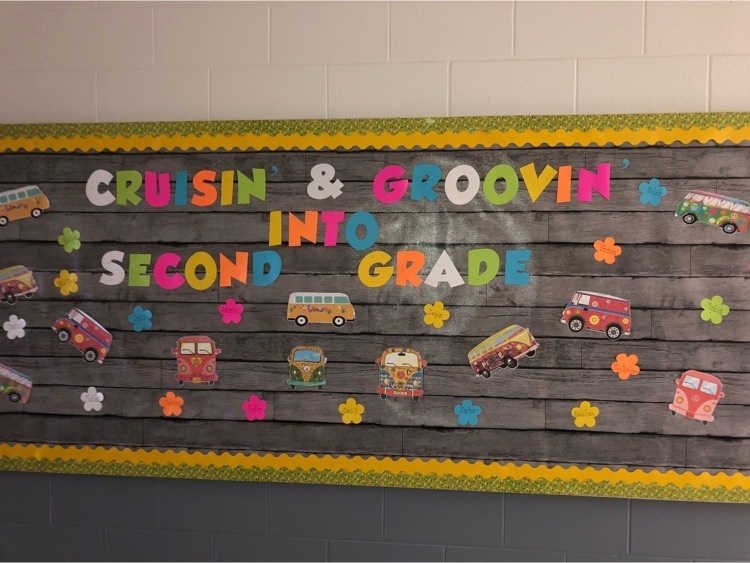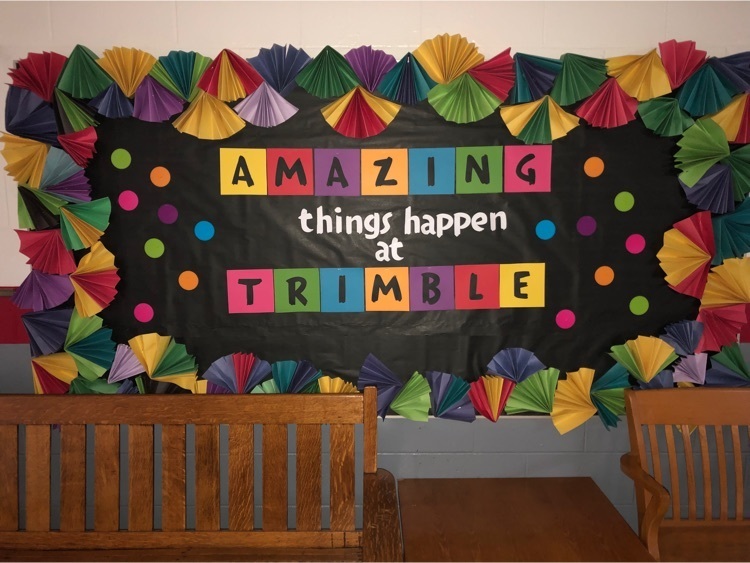 Trimble High School will hold Freshmen Orientation on Monday, August 15th, at 6:00 pm in the gym. 9th graders and their parents/guardians are encouraged to attend. Students will have the opportunity to meet the teachers, tour the building, and locate and try their locker. There will be an informational session for parents/guardians. Pizza and soft drinks will be served.
Trimble will hold the OHSAA pre-season parent/athlete meeting on August 10th. This meeting will be held at the high school starting at 6:00 pm. This meeting is mandatory for all fall athletes and their parents in grades 7-12.
Trimble Season Sport Passes are now on sale for the 22-23 Sport Season. You can request your pass by calling the Trimble District Office at 740-767-4444. Single Pass = $100.00 Senior Citizen Pass ( 55+) = $50.00 & Family Passes (must live in the same household) $175.00.

Just a reminder if you are riding a bus today for TARP please have your student at the pickup stop ten minutes prior to the bus arrival. Go Cats!
At this time Trimble High & Elem/MS School Parking Lots and Buildings will be closed to the public and extra curricular activities until Monday July 18, 2022.

Community Day of Hope has been relocated to Glouster Memorial Stadium next Thursday please take note!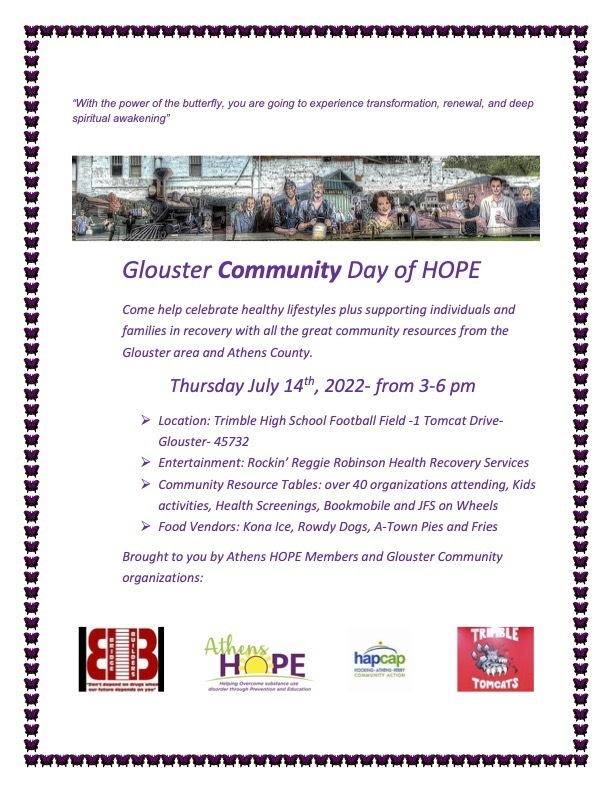 Recent graduates may stop by the high school office this week between the hours of 7 am to 2 pm to pick up their diploma. Any fees due must be paid before the diploma is released.
Trimble Elementary/Middle/ High School Gym's will be CLOSED June 28, 2022 - July 5,2022.
Glouster Community Day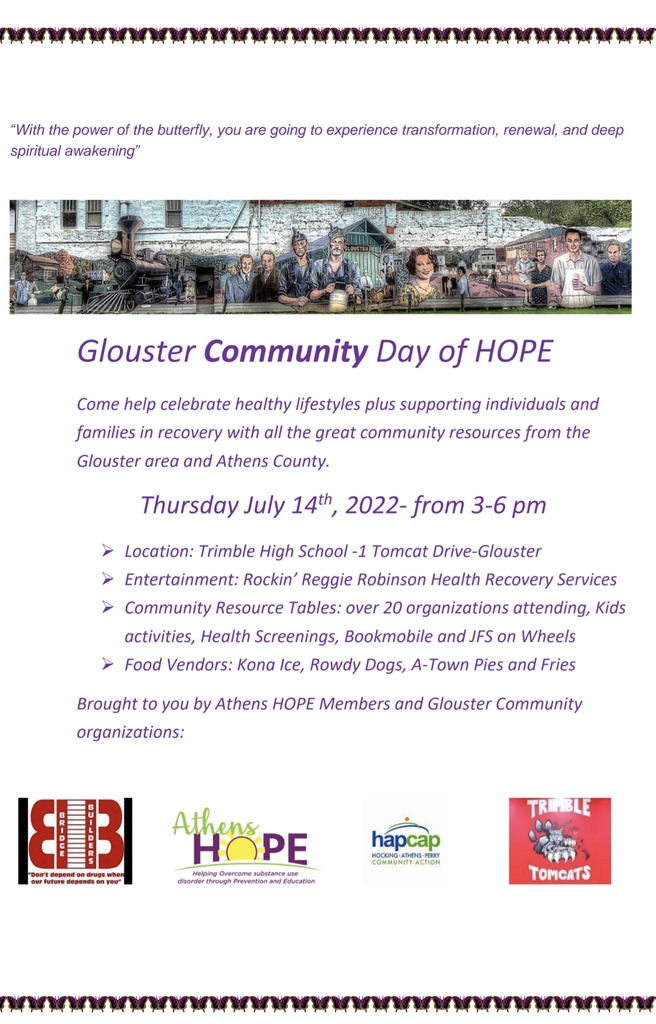 O'Bleness Hospital wants to share an opportunity for athletes to get a free sports physical on Friday June 24th or Saturday July 9th. Please see the attached flyer with all the details. These physicals are free to middle school and high school athletes.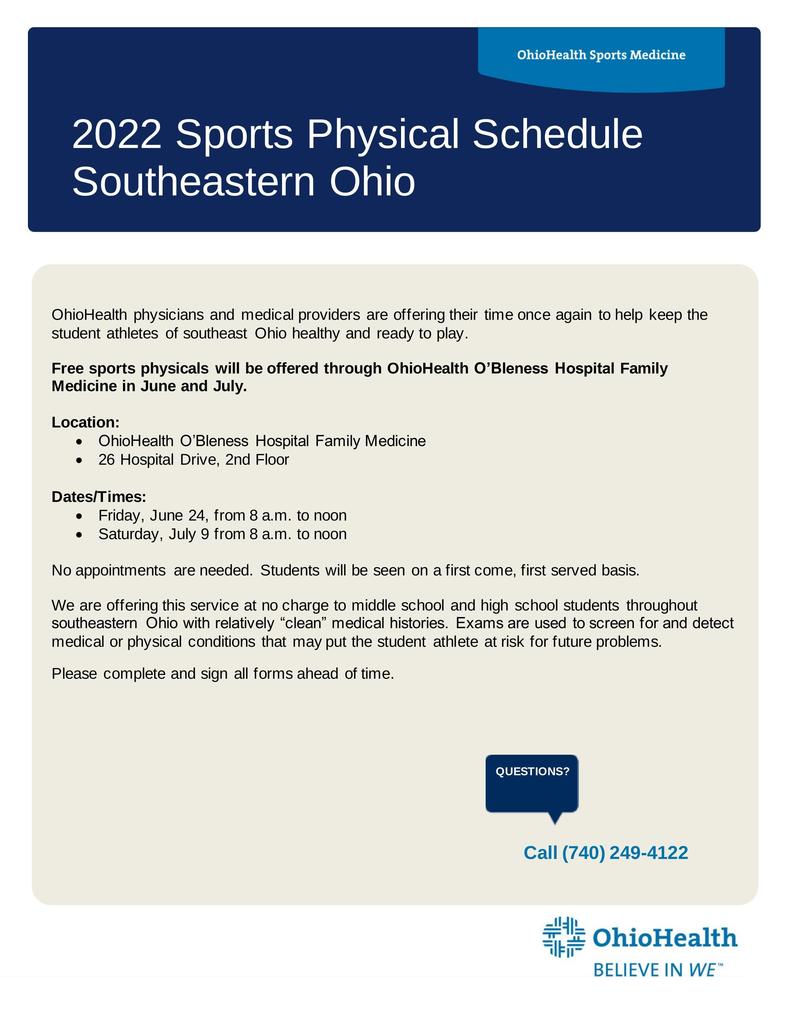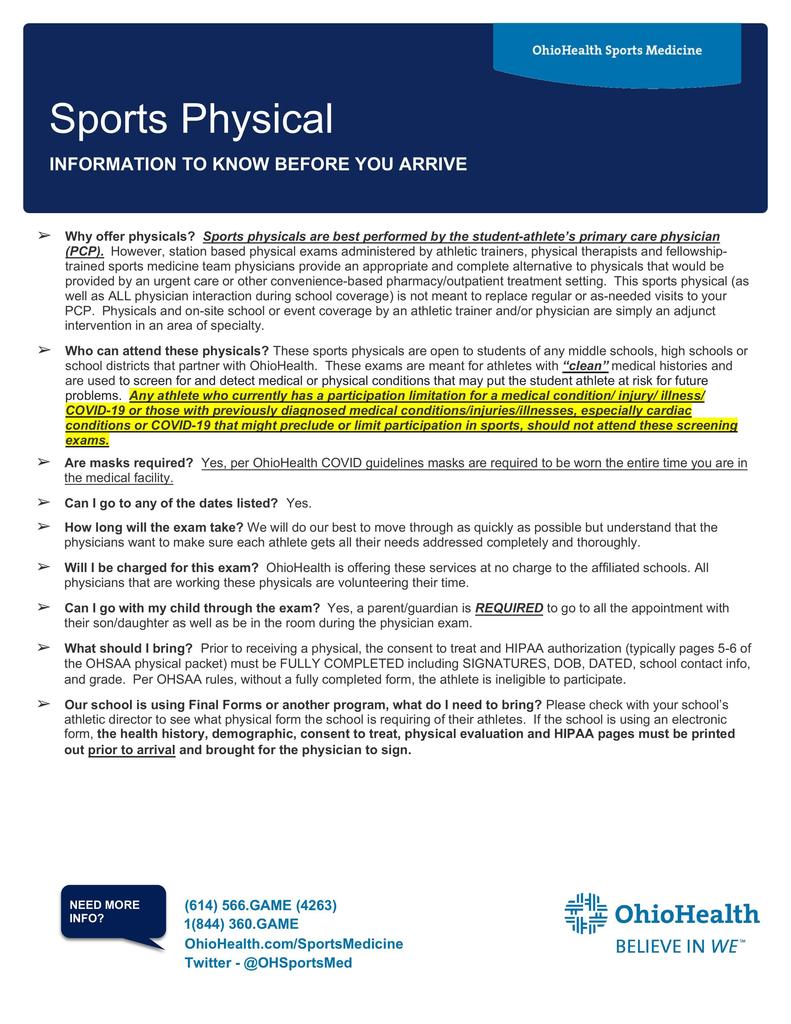 American Red Cross Blood Drive Wednesday June 22, 2022 10:00am to 3:00pm.
Trimble Regional Track Results: Laikyn Imler is going back to the States Competition for the 2nd year in a row in the 100 hurdles when she finish 4th with season best time of 15.93 seconds The 4 x 100 Relay team finished up on the podium by finishing 8th with a time of 54.36 Team Members are Abby Weber,Jaylee Orsborne, Katelynn Coey, and Laikyn Imler Katelyn Coey also finished up on the podium by finishing 7th in the 300 Hurdles with a time of 49.48 Abby Weber finished 9th in the 1600 Meter Run with a time of 5 :56.18 Levi Weber finished 11th in the 800 Meter Run with a time of 2:07.97 Laikyn will run next Friday on June 3rd at Jesse Owens Stadium at Ohio University
Congratulations to the people who qualified for the Regional Finals on Friday night at Ross Southeastern High School. Good Luck to those who qualified !! Go Cats ! Laikyn Imler 100 Meter Hurdles Katelynn Coey 300 Meter Hurdles Abby Weber 1600 Meter Run 4 X 100 Meter Relay which consists of Abby Weber , Jaylee Orsborne, Katelynn Coey, and Laikyn Imler Levi Weber 800 Meter Run
Congratulations and Good luck to the Trimble Trap Team at States and to the team for making it to Nationals!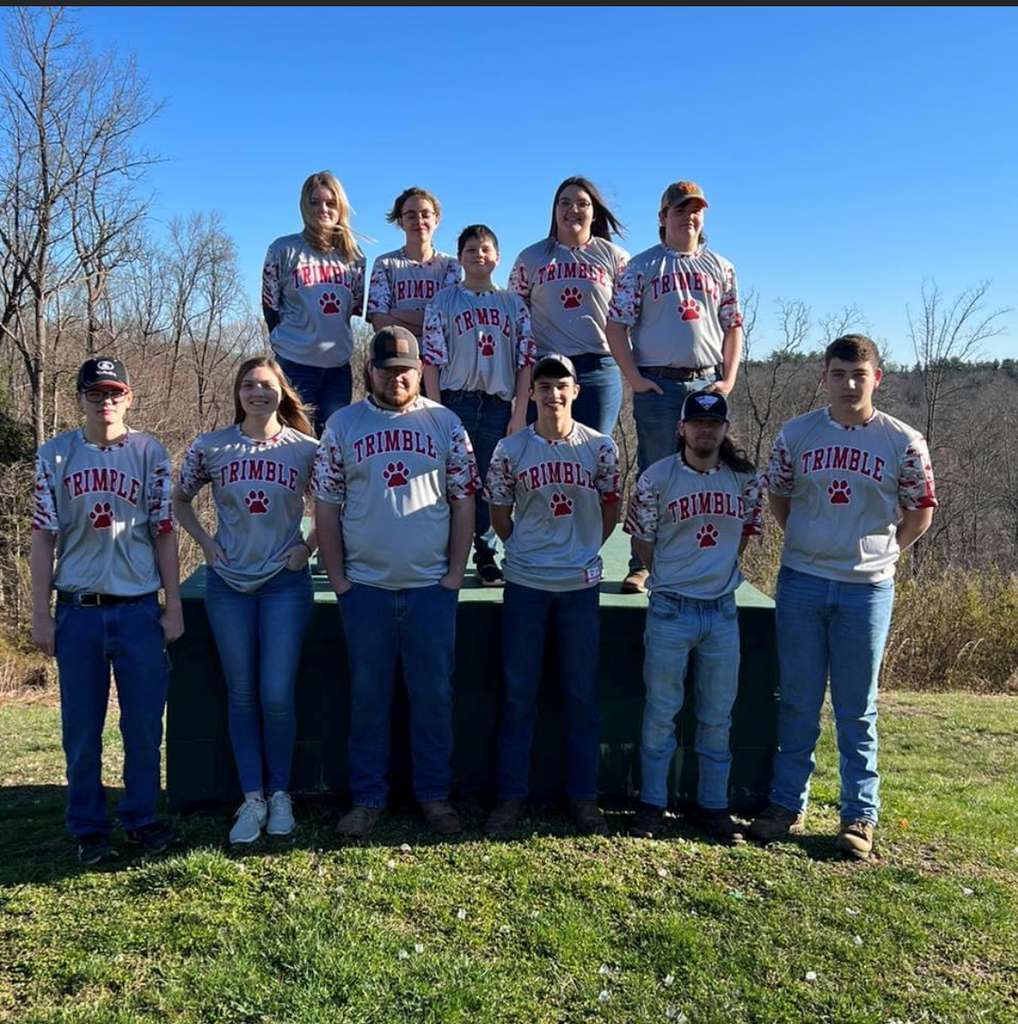 Congratulations to the following people who also received District Honors for reaching the Podium ( Top Eight in their event ) Katelynn Coey 5th in the 100 Meter Dash Laikyn Imler 6th in the 100 Meter Dash Sophia Schwarzenberg 8th in the Disc Beau Burba 8th in the 200 Meter Dash Levi Weber 5th in 1600 Meter Run Blake Guffey, Brandon Burdette, Tyler Hill, and Beau Burba 7th in the 4 x 100 Meter Relay Austin Smith Blake Brown, Mason Hart, and Cameron Williams 8th in the 4X800 Meter Relay
Congrats to the Following people for qualifying for the Regionals which will be held at Ross Southeastern High School on Wednesday and Friday of this week. Laikyn Imler District Champion in 100 Meter Hurdles Laikyn Imler Katelynn Coey, Abby Weber, and Jaylee Orsborne District Champions in th 4 x 100 Meter Relay Katelynn Coey in 300 Meter Hurdles along with Abby Weber in the 1600 Meter Run Beau Burba in the 100 Meter Dash Levi Weber in the 800 Meter Run Blake Guffey,Brandon Burdette, Tyler Hill, and Blake Stanley in the 4 X 200 Meter Relay
Reminder that tomorrow (May 18th, 2022), all students will have a 1 hour early release per our district calendar
2021-2022Trimble Elementary PBIS Water Day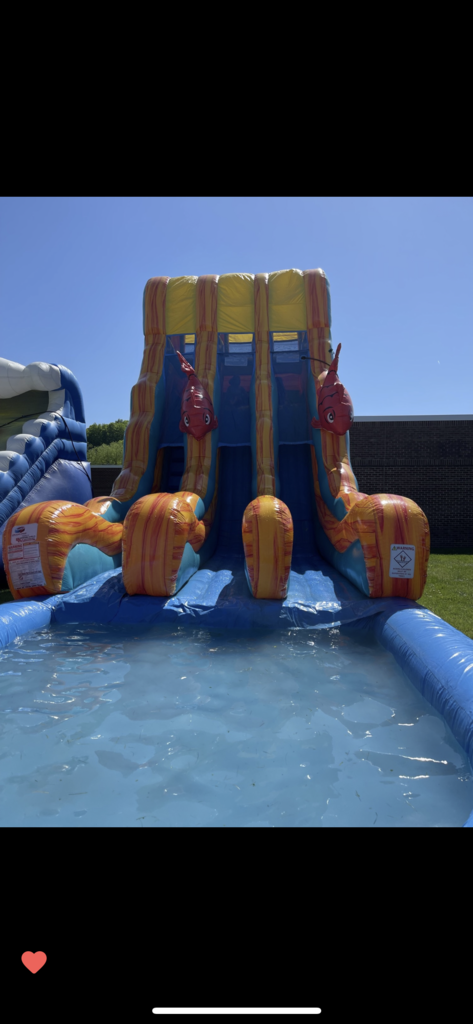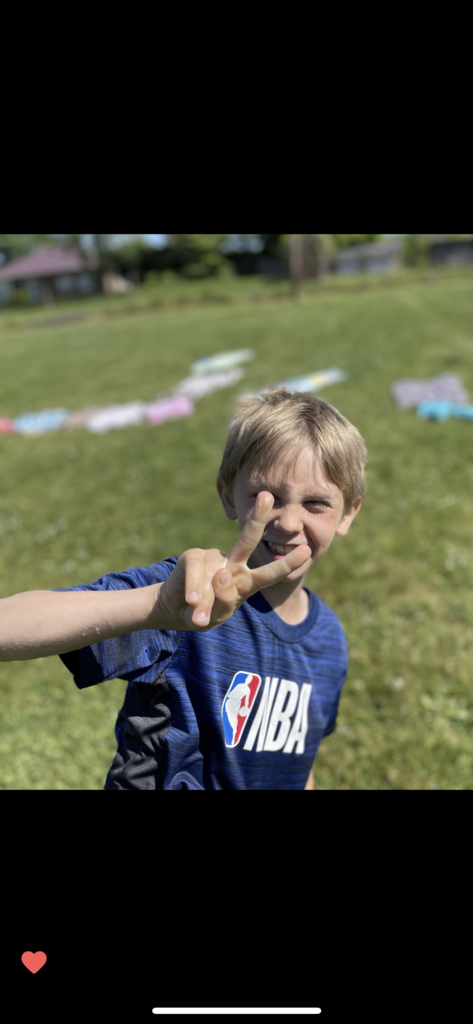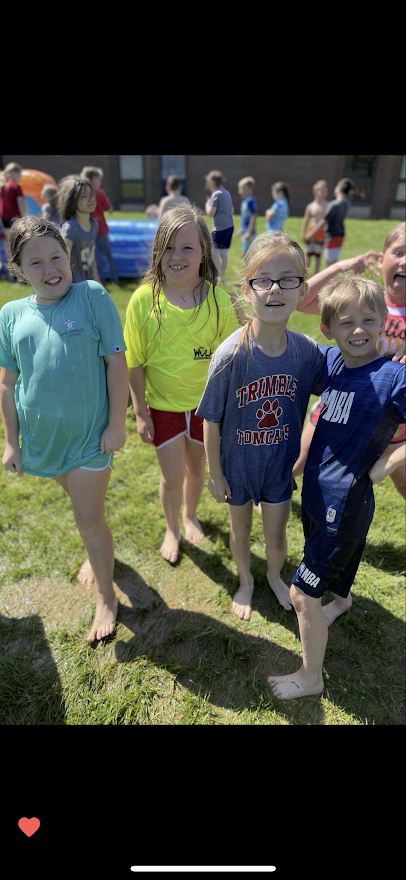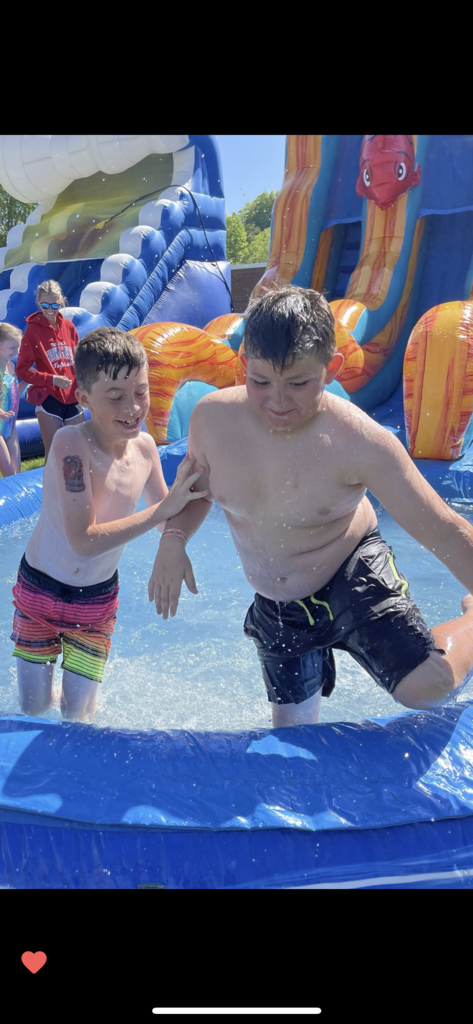 21-22 Trimble Wall of Fame Ceremony