Special Board Meeting Notice 10/3/2022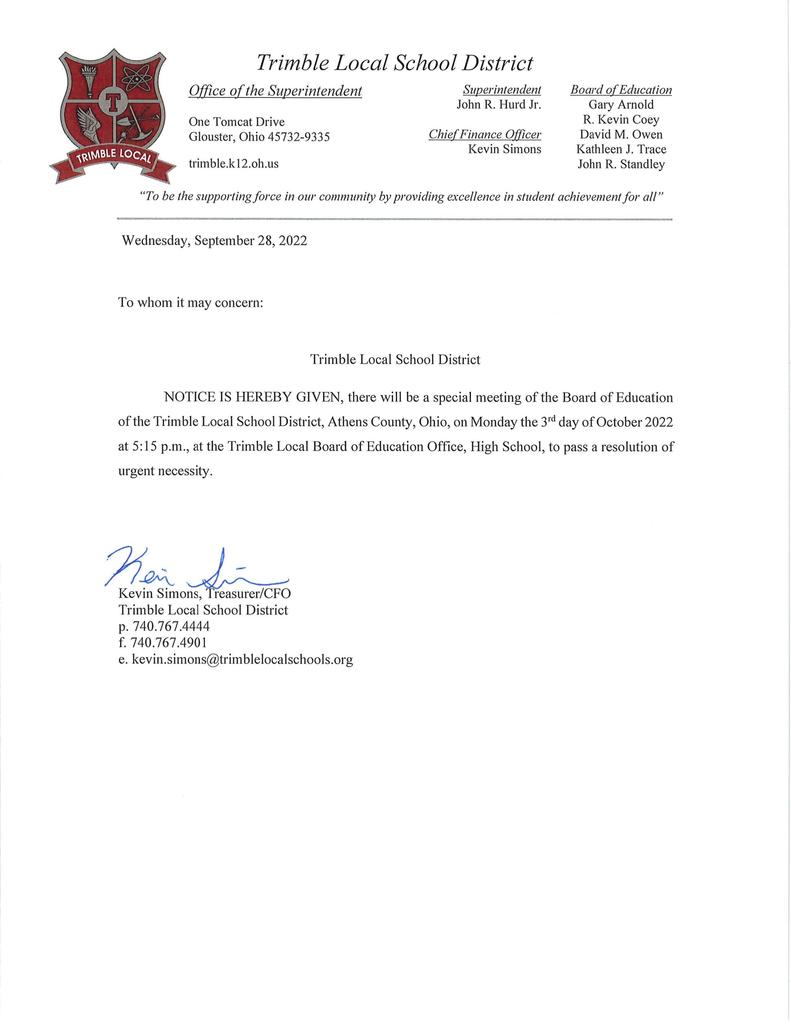 A few upcoming events at Trimble High School. There will be a blood drive Thursday, September 29th from 7:30 am to 12:30 pm. A Herff Jones rep will be here Thursday, September 29th, at 9:00 am. He will meet with freshmen to distribute class ring information and will meet with seniors to distribute information on graduation items. Financial Aid Night, October 5th, 6:00 pm, in the library. Seniors and their parents/guardians are encouraged to attend. National Honor Society applications are available in the office for any junior or senior interested in applying. They are due October 13th. Homecoming is scheduled for Friday, October 7th. The parade will start at 5:45 pm, Trimble will play Belpre with kickoff starting at 7 pm. Homecoming Dance will run from 9 pm - Midnight.
Assistant Principal Debbie Hoskinson made a pact with the Jr. High Volleyball team. "Win 3 in a row and I'll put a red Tomcat stripe in my hair." Impressively, the 7th grade team has gone undefeated thus far!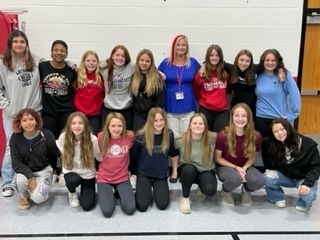 Don't forget to order this year's school pictures from Lifetouch. Free shipping on orders of $29.99 and over. Code: SHIPFREEF22. Expires 5/1/23. Picture Retake Day is coming! Monday, October 17, 2022 for Trimble High School. You can still order on mylifetouch.com with your picture day ID: EVTVNSRCN. Do you want Lifetouch to retake your child's picture? Simply return your original package on Picture Retake Day.
Early Dismissal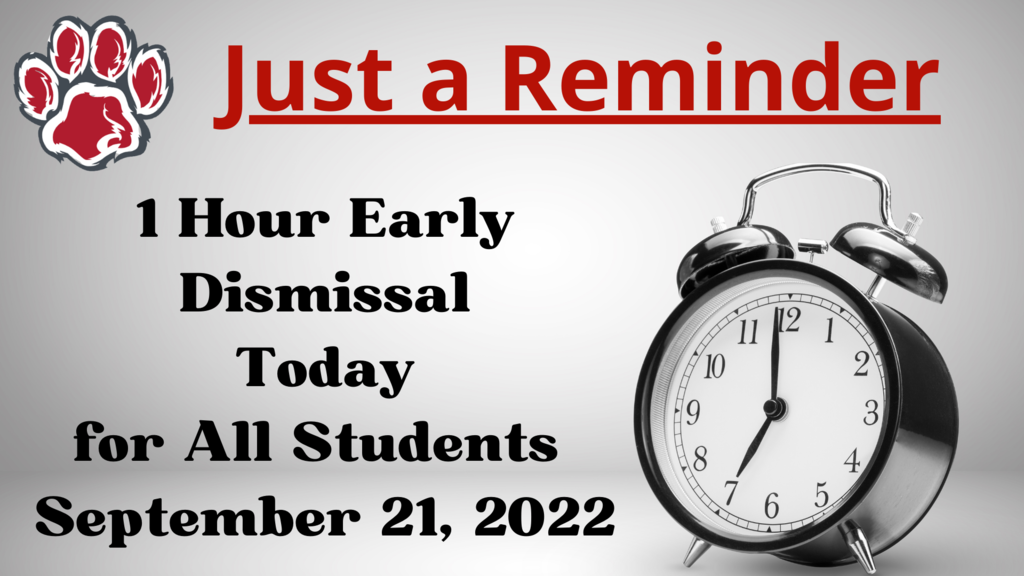 Lady Tomcats take the win! Both 7th and 8th grade volleyball teams beat Belpre in two sets. 🏐🐾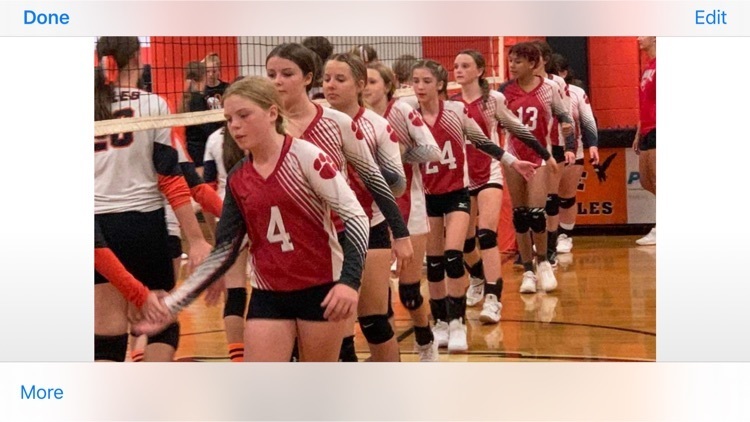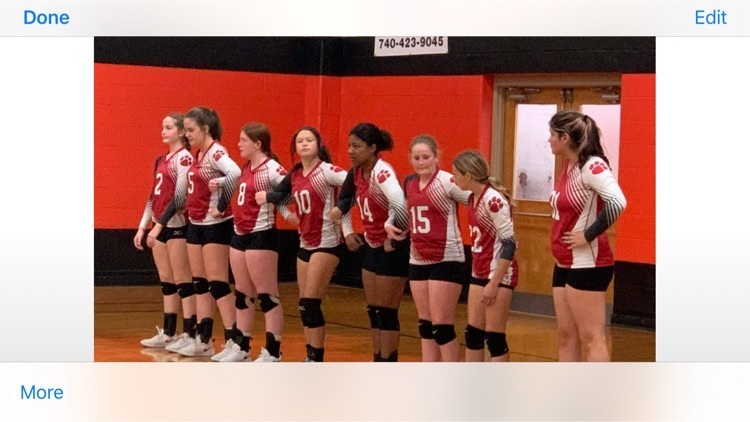 Ohio University invited our students to attend Billy Blagg's Magic Show. They had an amazing time. A huge thank you to the university for funding this adventure for Trimble students.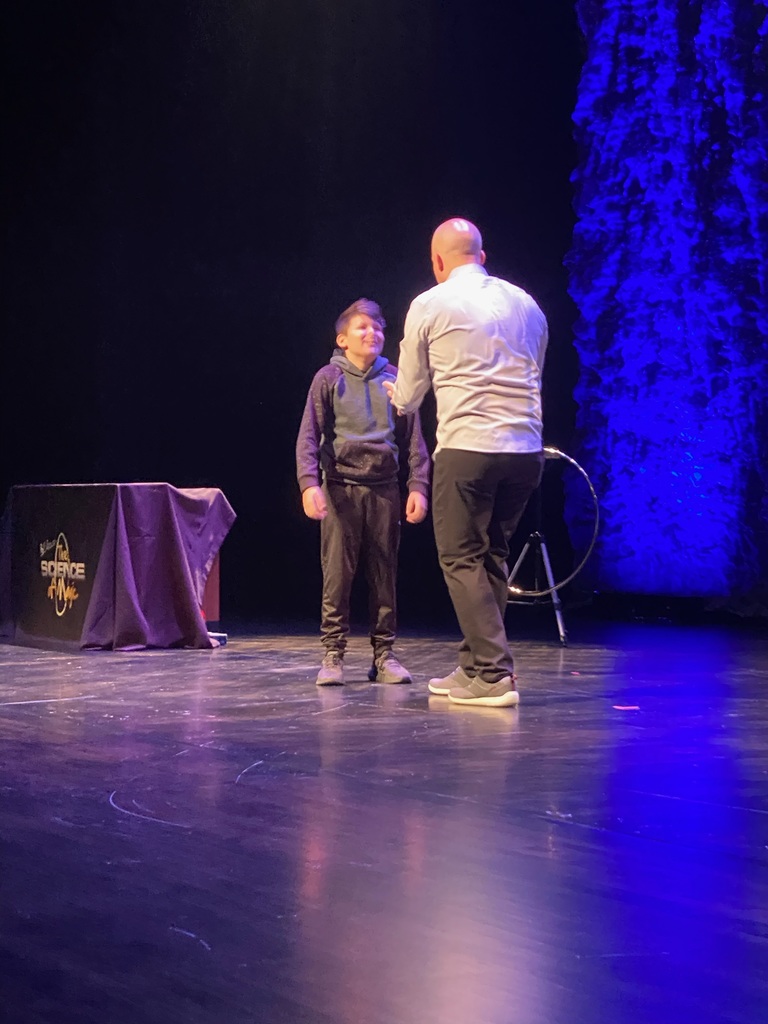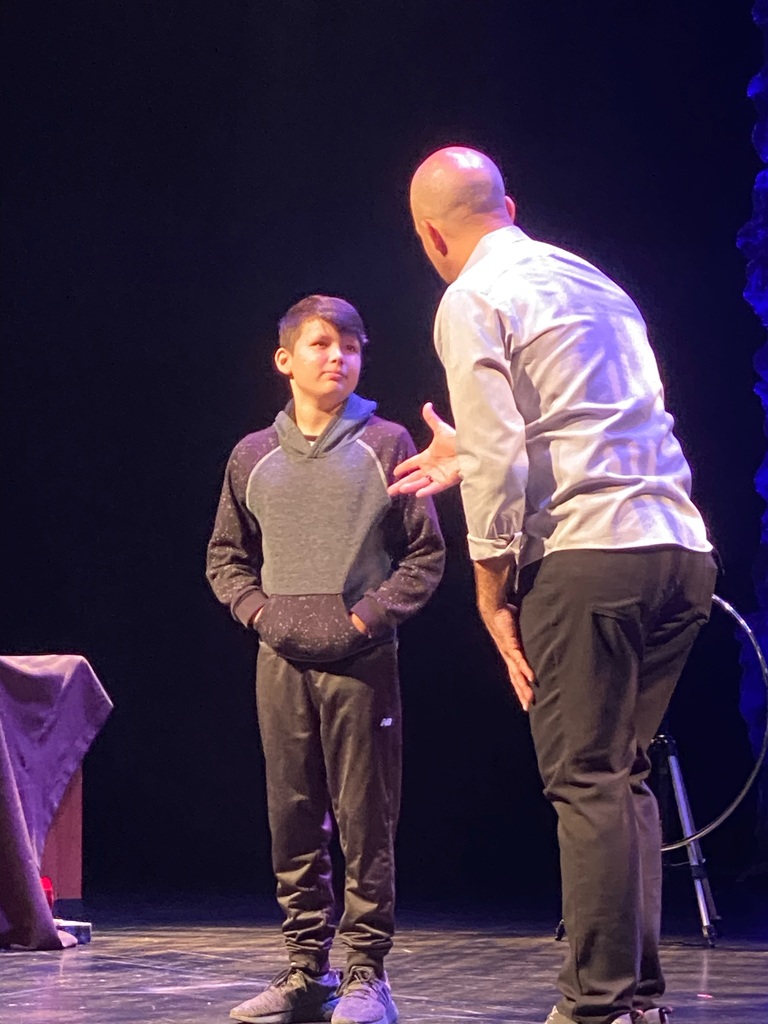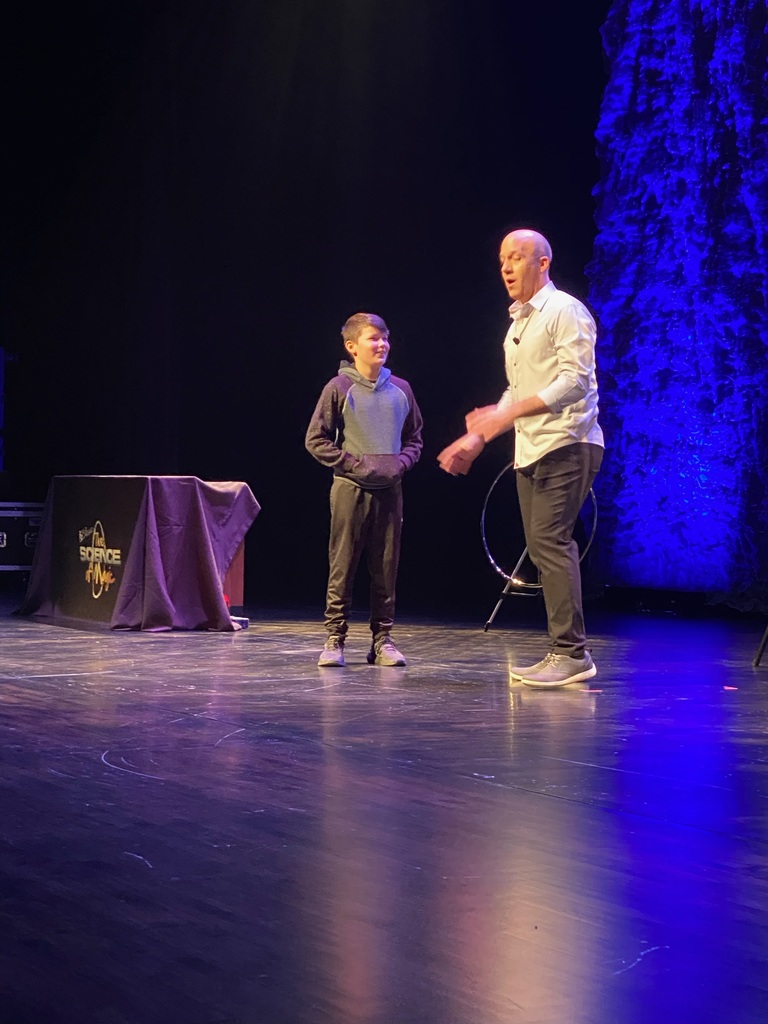 This Wednesday, September 21st, is our first monthly ONE-HOUR EARLY RELEASE for students. This allows for school-wide meeting time for staff. Middle school students will be released at 1:25pm with pick up beginning by 1:30pm. Elementary school students will be released at 2:25pm with pick up beginning by 2:30pm.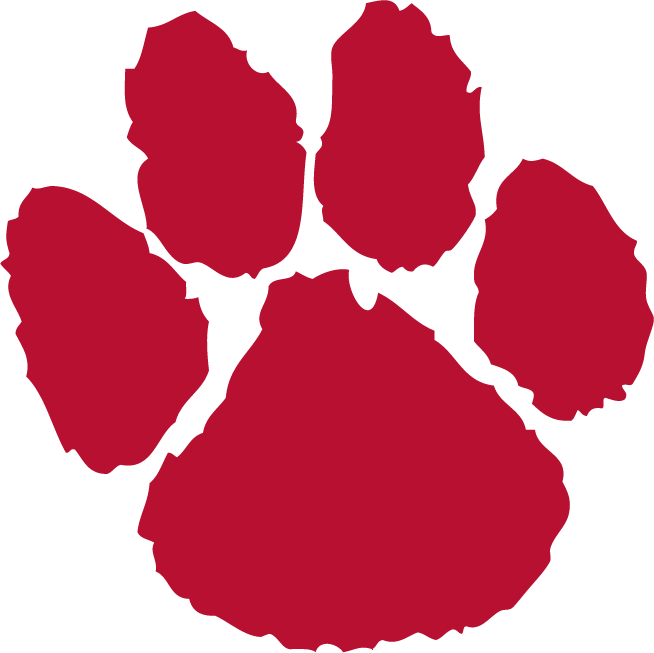 Jr High Lady Tomcats take the win on September 15th in 2 out of 2 sets. Way to go! We are proud of you!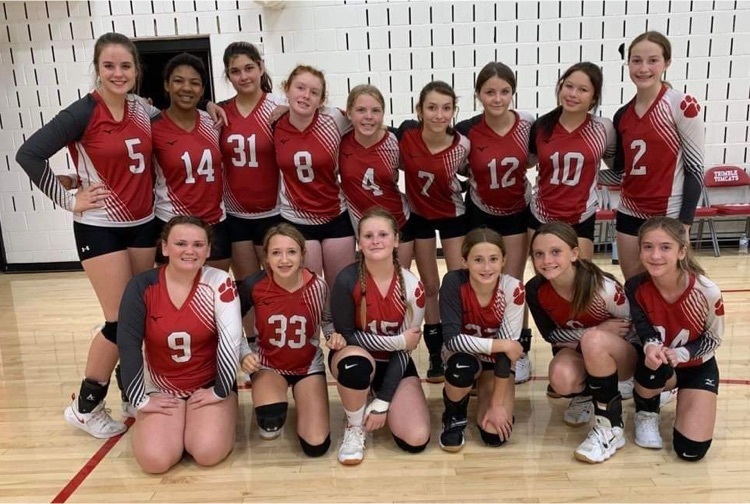 Snapshot grades were sent home with students today. If you did not receive those and would like a copy please call the high school office at 740-767-3434.
There is some confusion about Elementary after school pickup times. The letter that was sent home with parent pickup students had not been not updated to our current way of releasing students. Nothing has changed. Buses will still leave before parent pick up begins. Thank you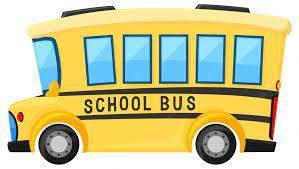 All students of Trimble Local Schools will be dismissed 30 minutes early tomorrow, September 12th. This is for the TLTA fall meeting. If you have any questions please call your students school office.
Students in grades 5-8 will be attending this amazing show on Monday, September 12, courtesy of OU!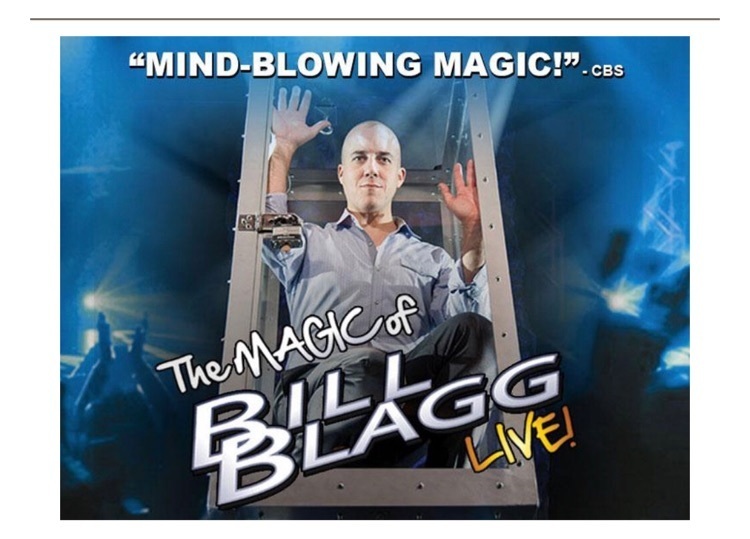 Sarah Keirns and her feathered friend No Toe (a 43-year-old Double Yellow Naped Amazon Parrot) met with Trimble Middle School students during their College and Career Readiness Activity Period. During her presentation, Sarah, a registered Vet Technician that works at Feeder Creek Veterinary Clinic, located in Millersport, Ohio spoke with students about her educational journey and experiences working within the Vet Tech profession. Some of our students had the opportunity to get up close and personal with No Toe.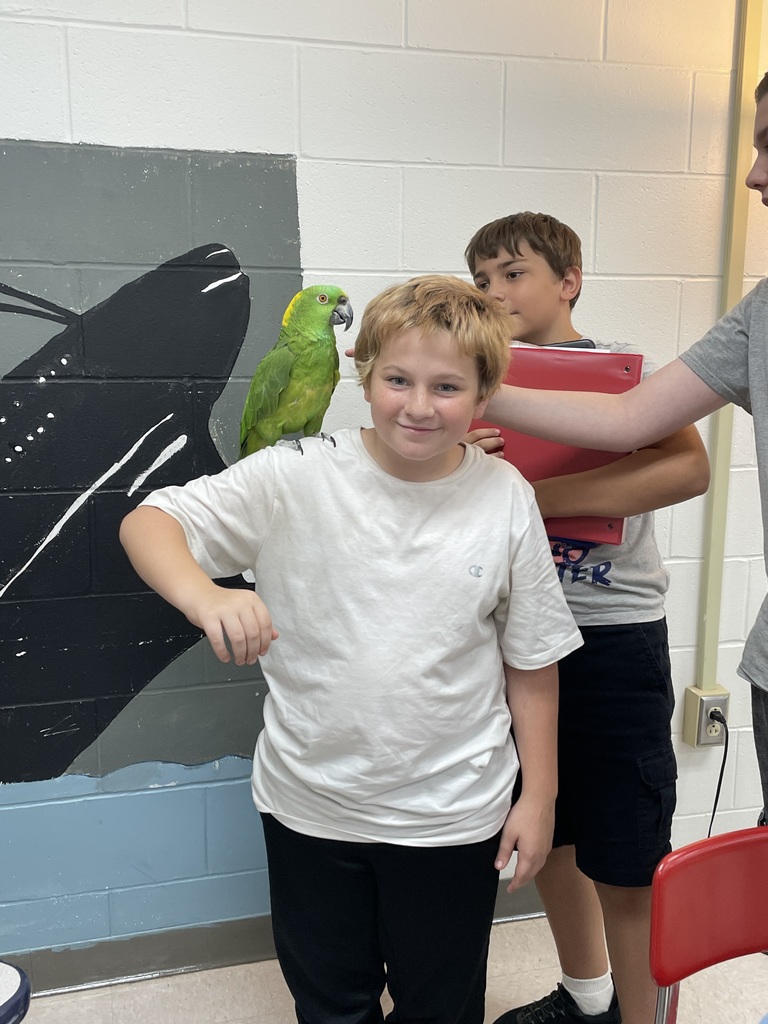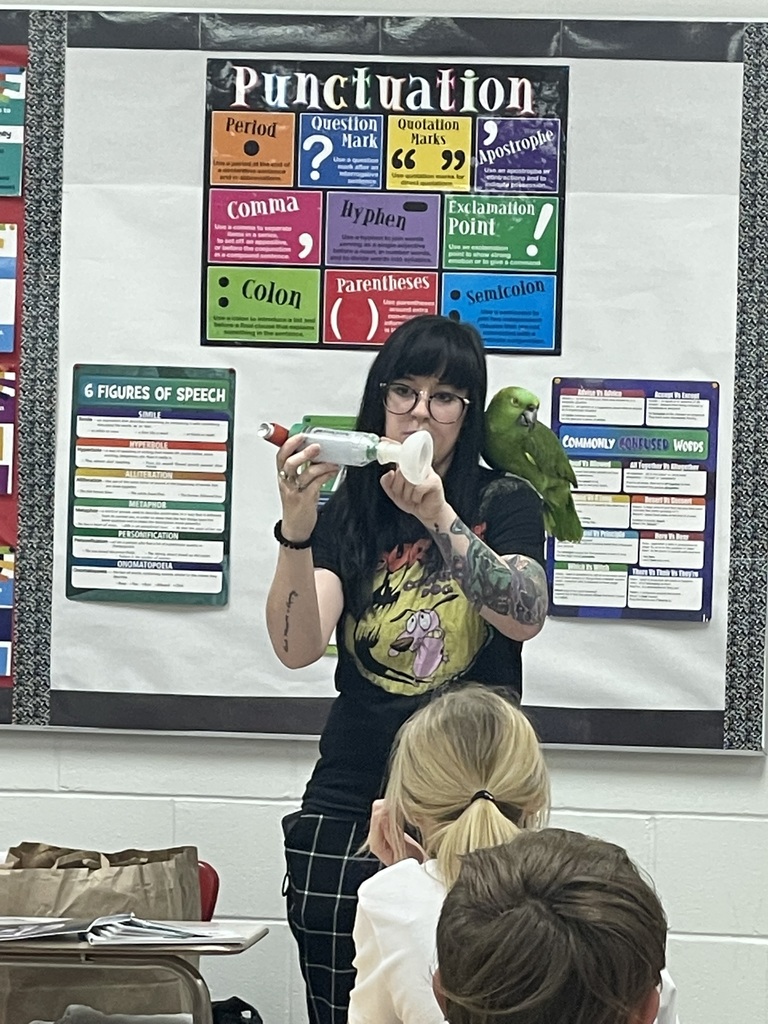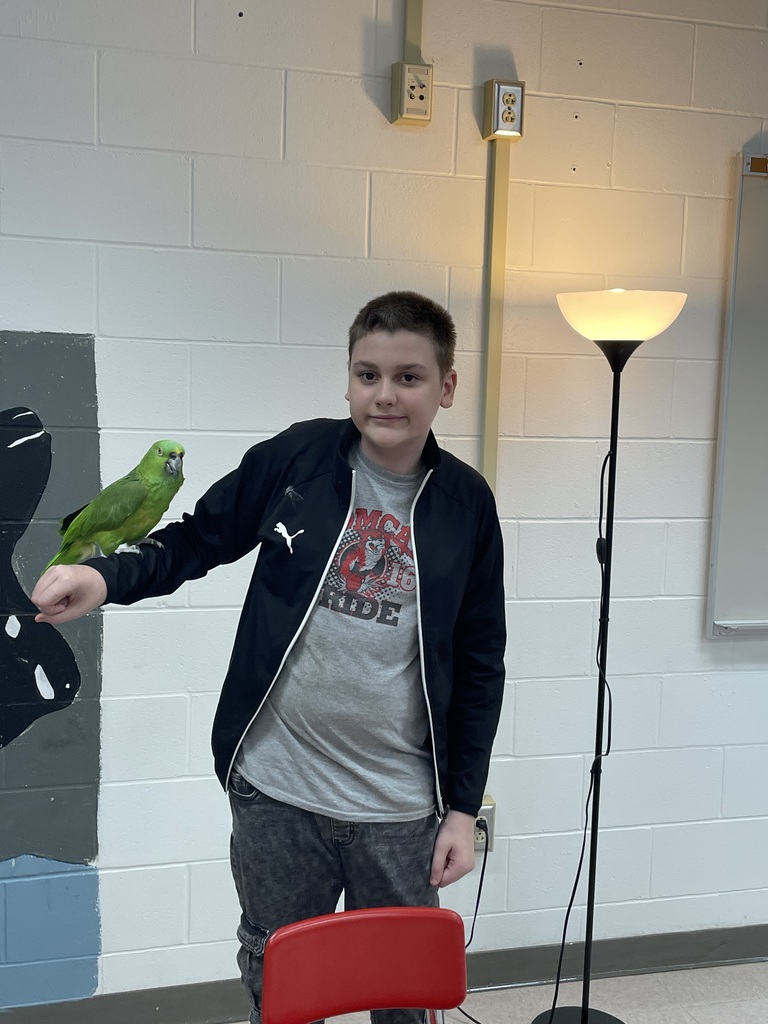 7th Grade Lady Tomcats take the victory against Eastern! Great job ladies! Your teamwork was fantastic and we are so proud of you!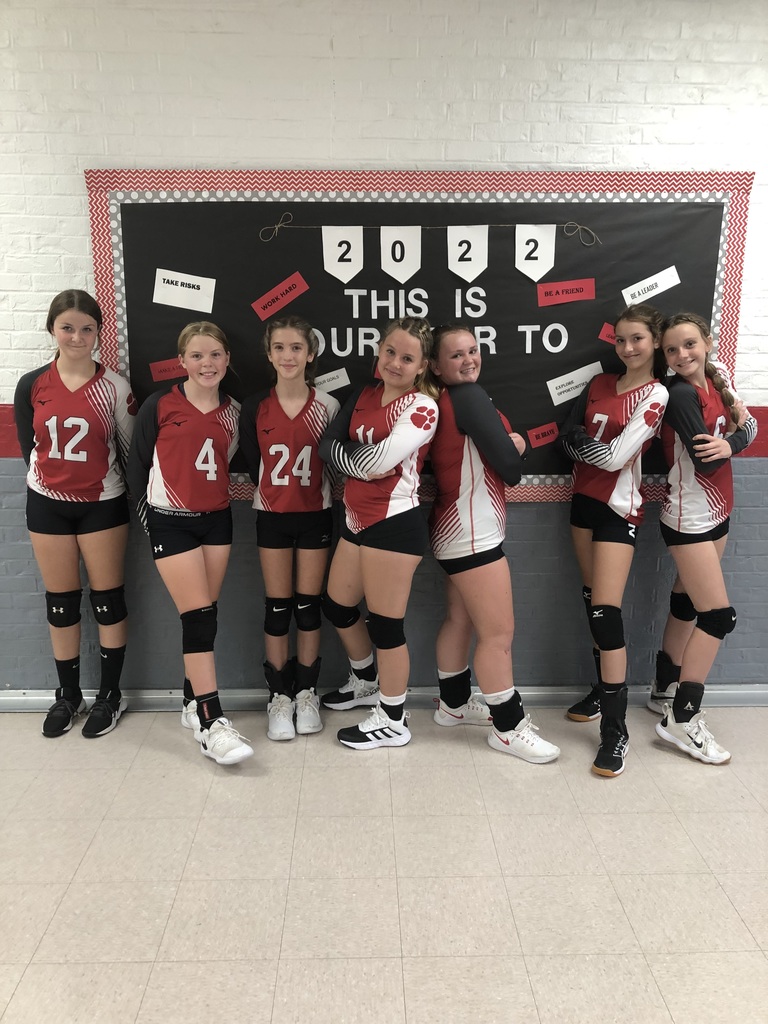 Trimble Local Schools is looking to fill three openings for paraprofessionals/ aides at the Elementary/Middle School building. Each of these positions are for 5 hours. Responsibilities may include supporting students with disabilities, supervising individual students or small-group work, helping with behavior management, setting up and cleaning up after classroom activities, and other jobs as assigned. If you enjoy working with children and are interested in these positions, please contact Mrs. Guffey, the elementary & middle school principal, at 740-767-2810 between the hours of 7:45am-3:30pm.
This is a reminder we will be holding our September staff meetings tomorrow, Tuesday, September 6th. The Elementary Staff Meeting will be held from 8:00am-8:30am in the library. The Middle School Staff Meeting will be held from 2:40-3:10pm in the library. Please bring your agenda from the August meeting with you.
Reminder : NO SCHOOL MONDAY SEPTEMBER 05, 2022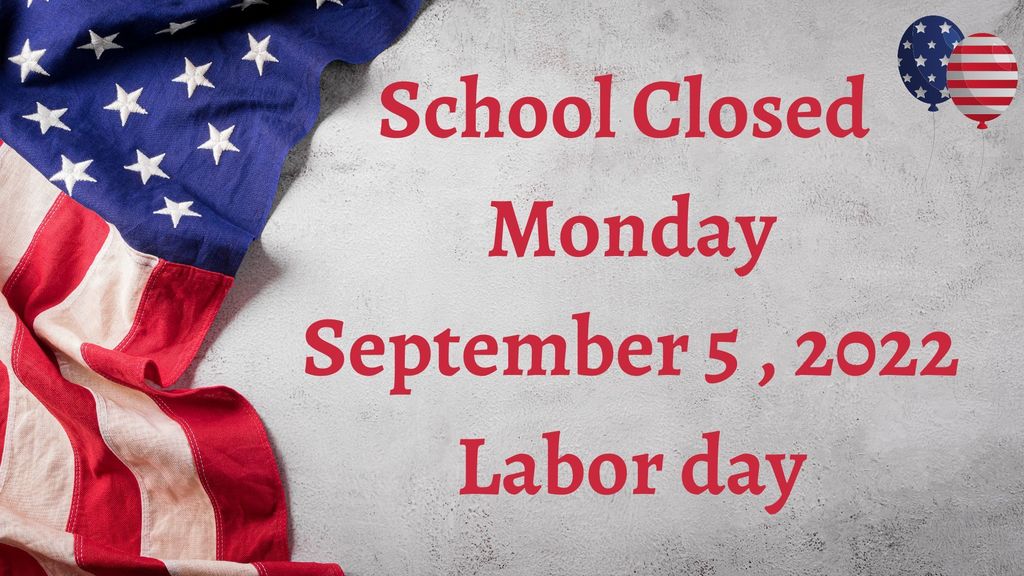 There were some outstanding plays at yesterday's Jr. High football game. Some of the highlights include: Bradley with 3 touchdowns, 2 field goals, and 80+ yards; Ethan with 60 yards and 1 touchdown; Cade with 80 yards rushing, 1 receiving , and 1 touchdown; Brady with 4 passing touchdowns, 1 rushing, and 1 interception; Brandon with 10 tackles; Aiden caught the ball above 3 visitor players; and Dirk Walton with multiple tackles. Great teamwork boys! We are proud of you!!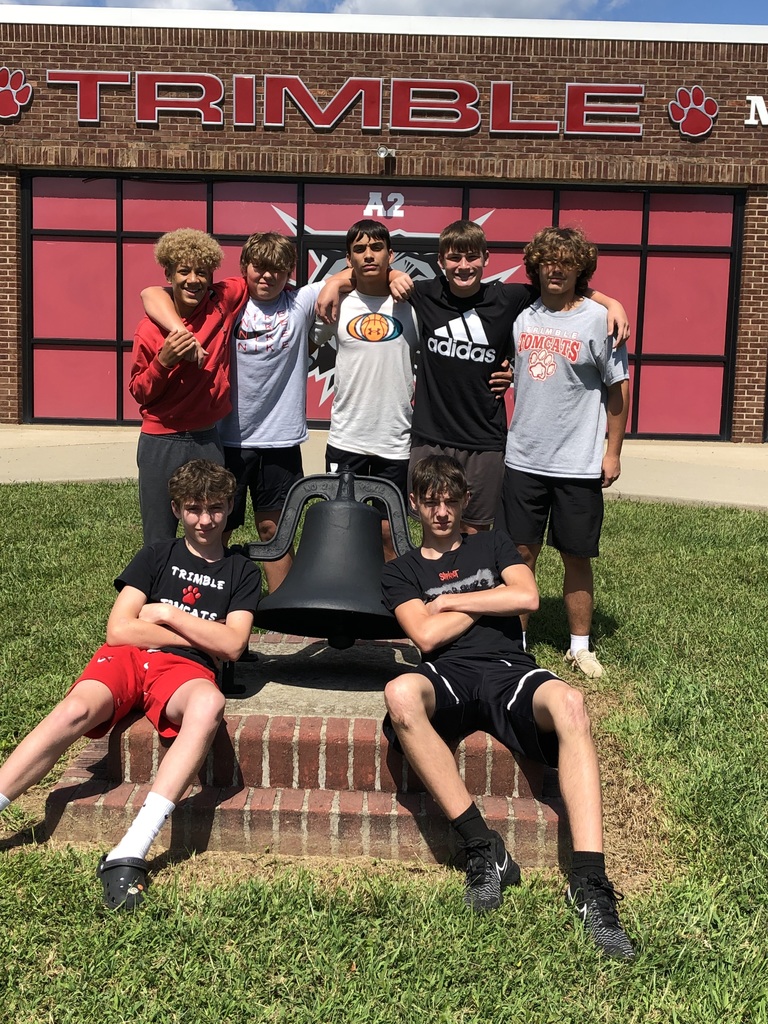 Just reminder, Trimble Families, that tomorrow is picture day at the middle school and elementary school.