Trimble Local will be closed 1/31/23. Be safe and Go Cats!

Trimble Local Schools are closed Friday 1/27/23. Go Cats!
The Glouster library is open and warm if anyone needs a place to go. There will be a sock puppet program for kids and families today from 3-5 pm.

Trimble Local Schools will be closed 1/20/2023 due to a power outage. Go Cats!
This is a reminder today we have a 1-hour early dismissal for students. Middle School students will be dismissed at 1:30pm. Elementary School students will be dismissed at 2:30pm.

NO School Monday January 16, 2023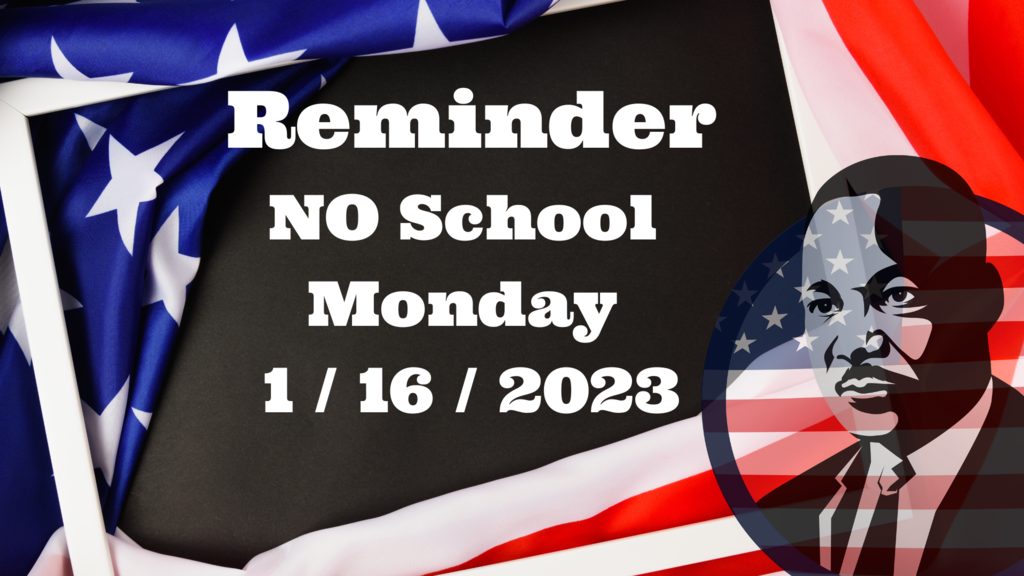 Reminder: January Board Meeting- will be held tonight 1-12-23 at 6:00pm in the High School Library.
Students in grades preschool through second grade who received an award in art, music, gym, technology, and perfect attendance were recognized at today's PBIS assembly.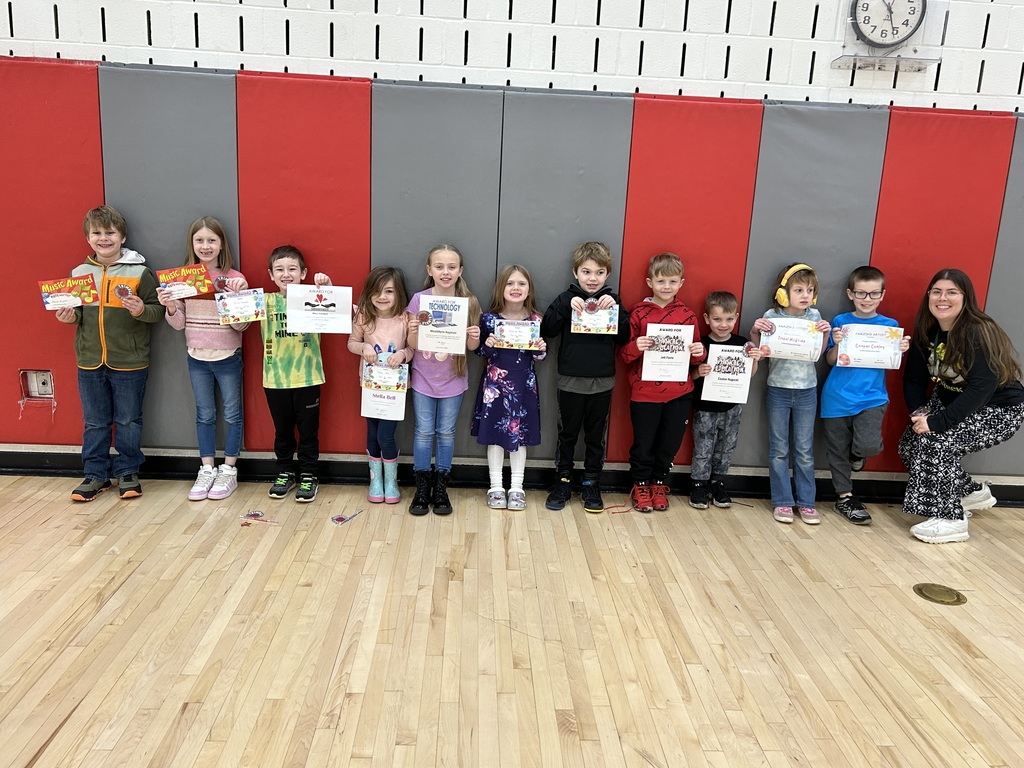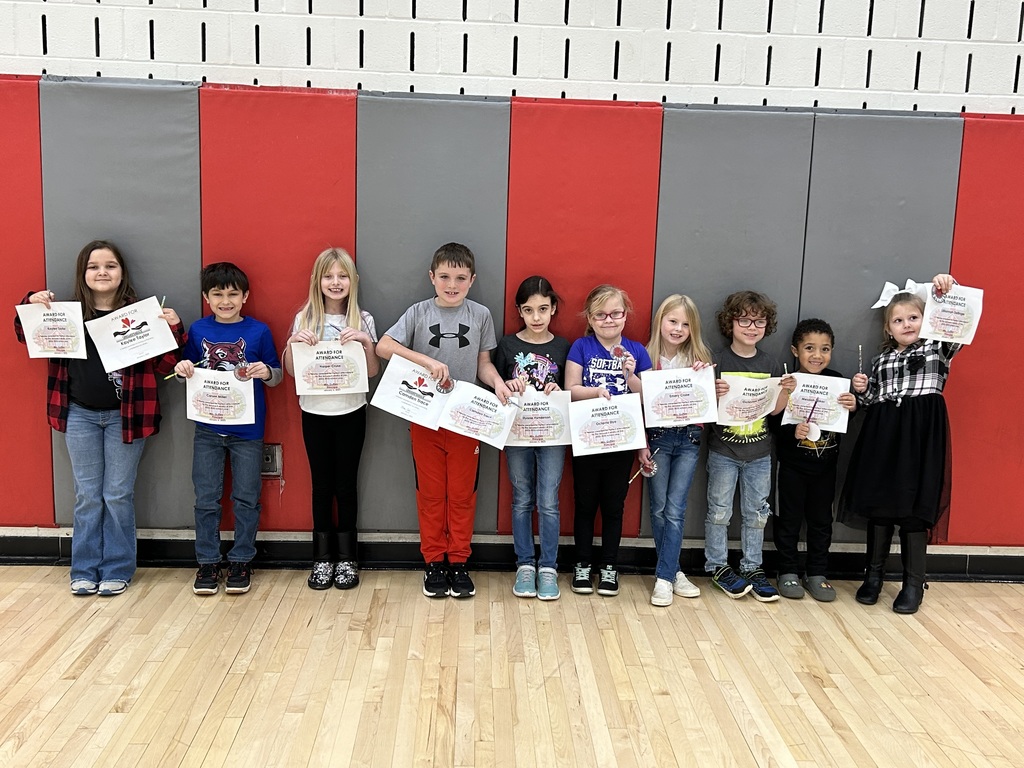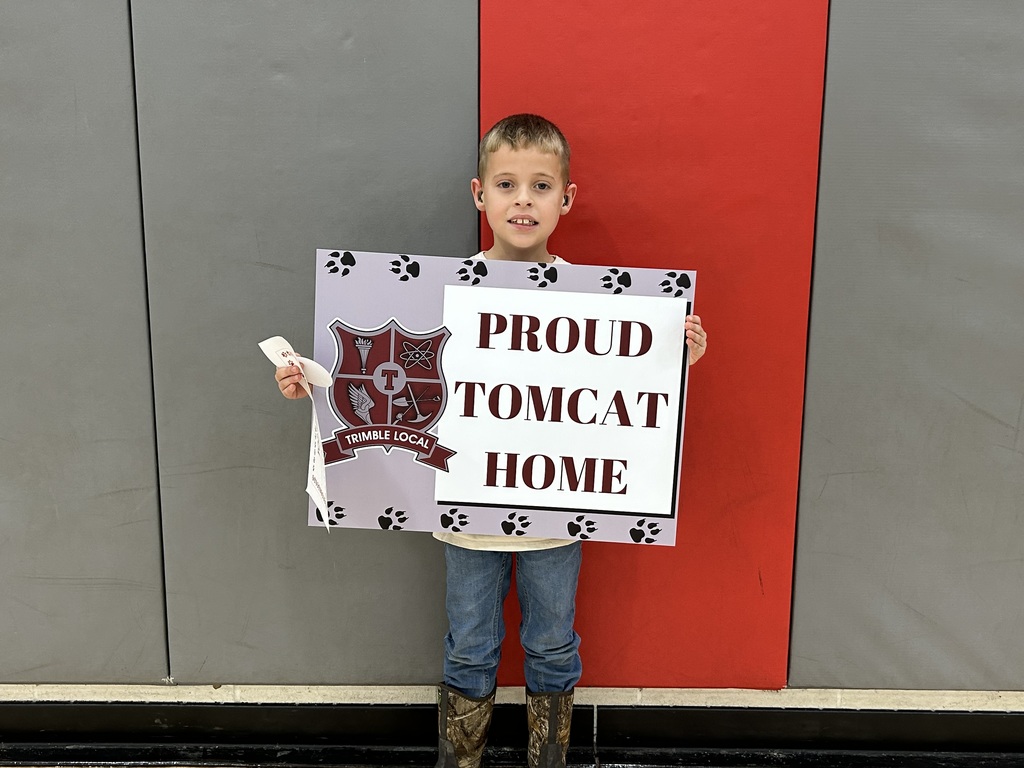 Students in grades preschool through second grade were recognized today at the 2 quarter PBIS assembly. The character traits that students were focusing on were gratitude and generosity.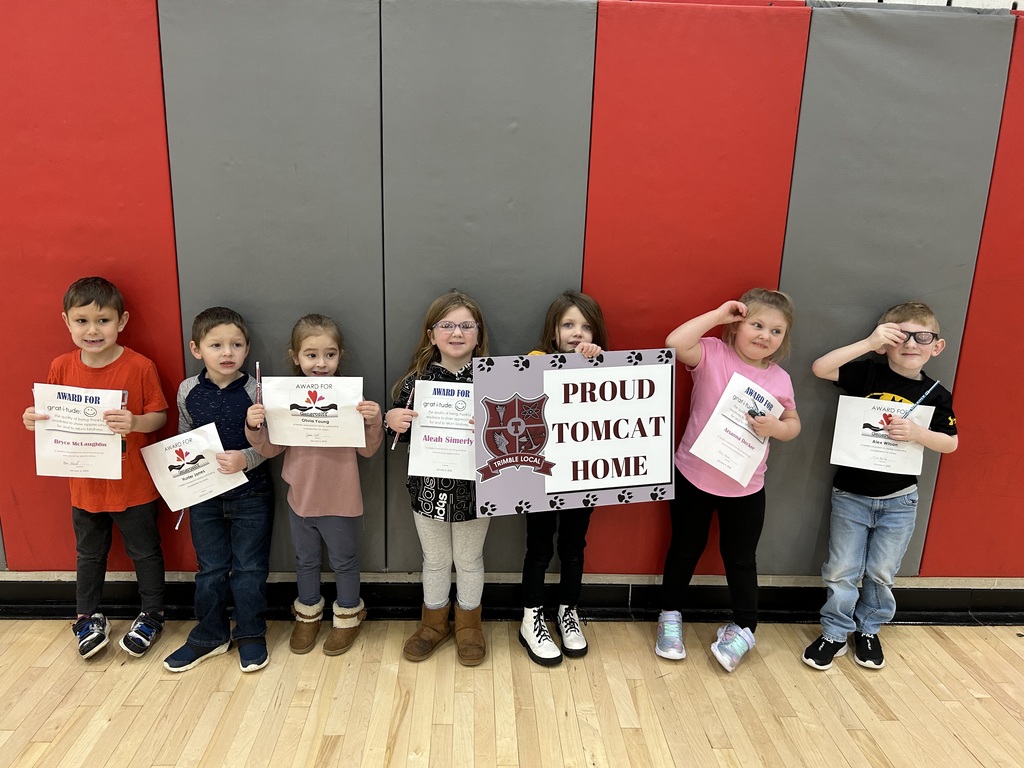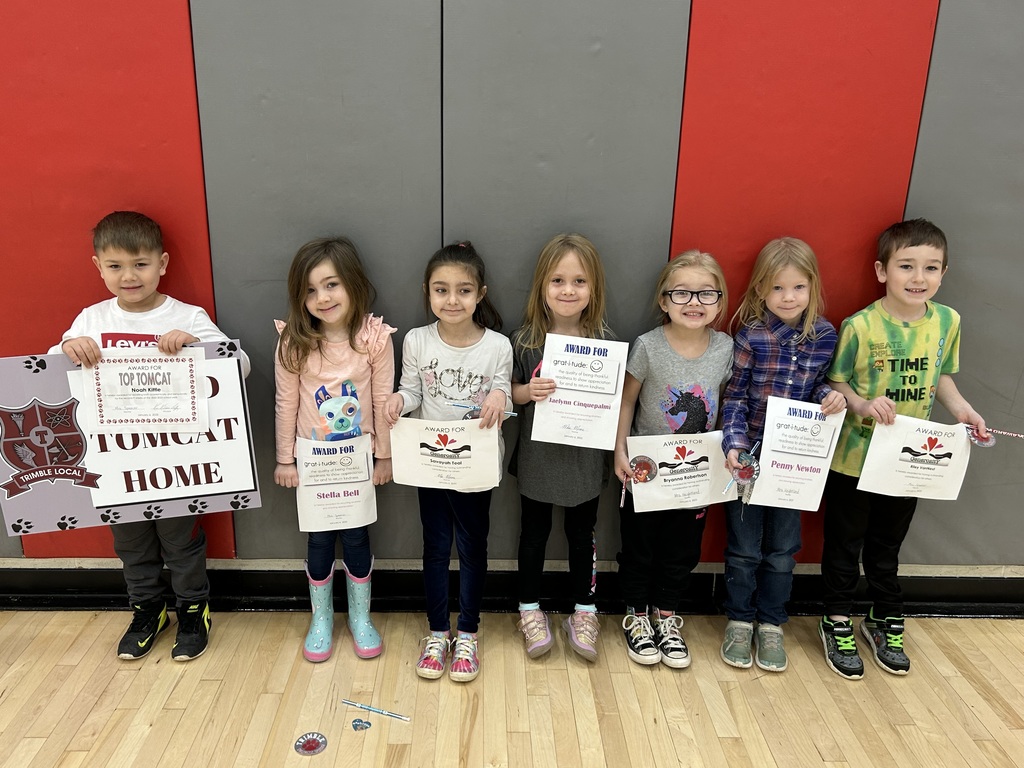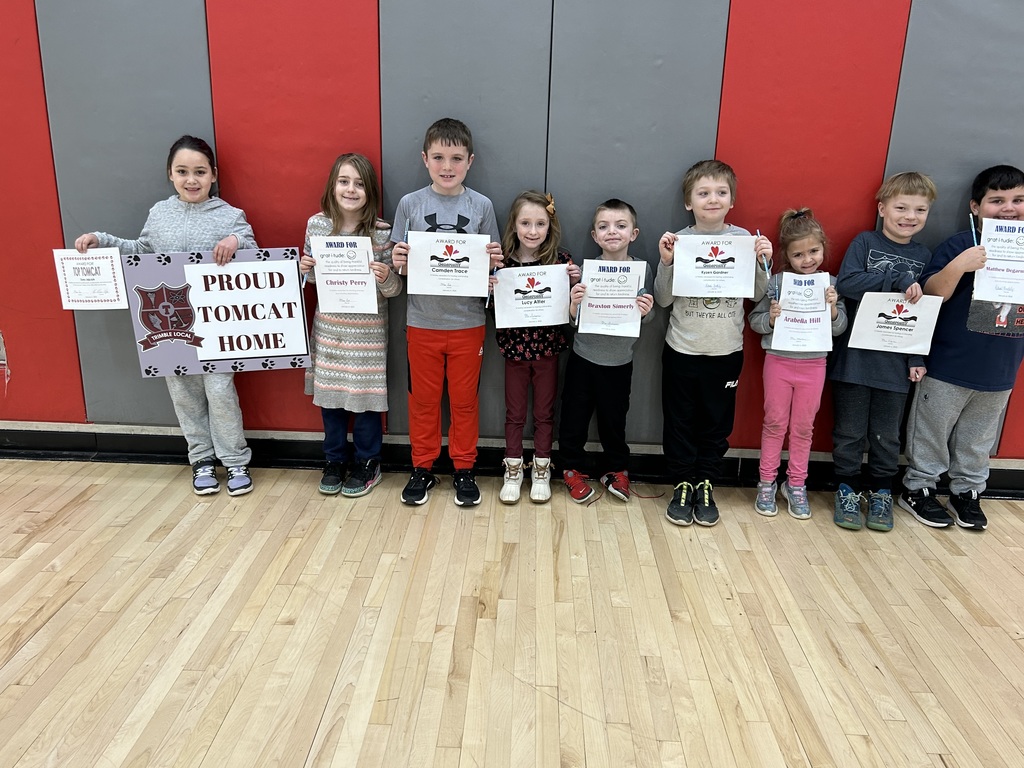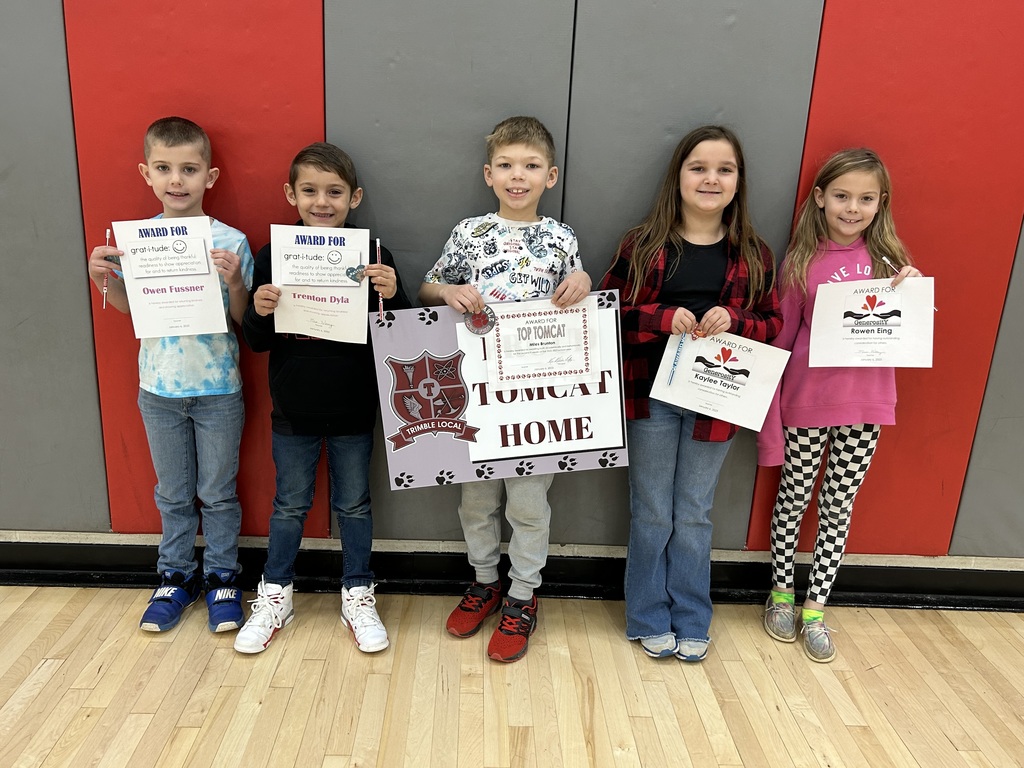 Trimble High School will hold graduation on Saturday May 27th at 1:00 pm, weather permitting, at the Glouster Memorial Stadium. In the event of inclement weather, graduation will be held May 27th at 1:00 pm in William White Gymnasium.

Reminder--- Vision & Hearing Screenings are tomorrow, 1/5/23, at the High School starting at 8:30am. Tri County Career Center students to follow. These screenings will be completed by the OUHCOM nurses and also Vision To Learn. If your student wears glasses and/or hearing aids please be sure they have them tomorrow.

Trimble Local Schools will be releasing BUS 1 (Oakdale route )Elementary Students TODAY with the Trimble Middle school students at 2:30 due to rising water.
Due to high water, elementary students who ride the Oakdale Bus #1 will be dismissing at 2:30pm today. They will be riding bus #12 home with the middle school students.
There will be an informational College Credit Plus meeting for any interested students in grades 6-11 and their parents on Monday, January 9th from 6:00 - 7:30 PM in the high school cafeteria.

A huge shout out to our middle school secretary, Amy, who has spent the entire morning and into the afternoon popping enough popcorn for more than 200 students.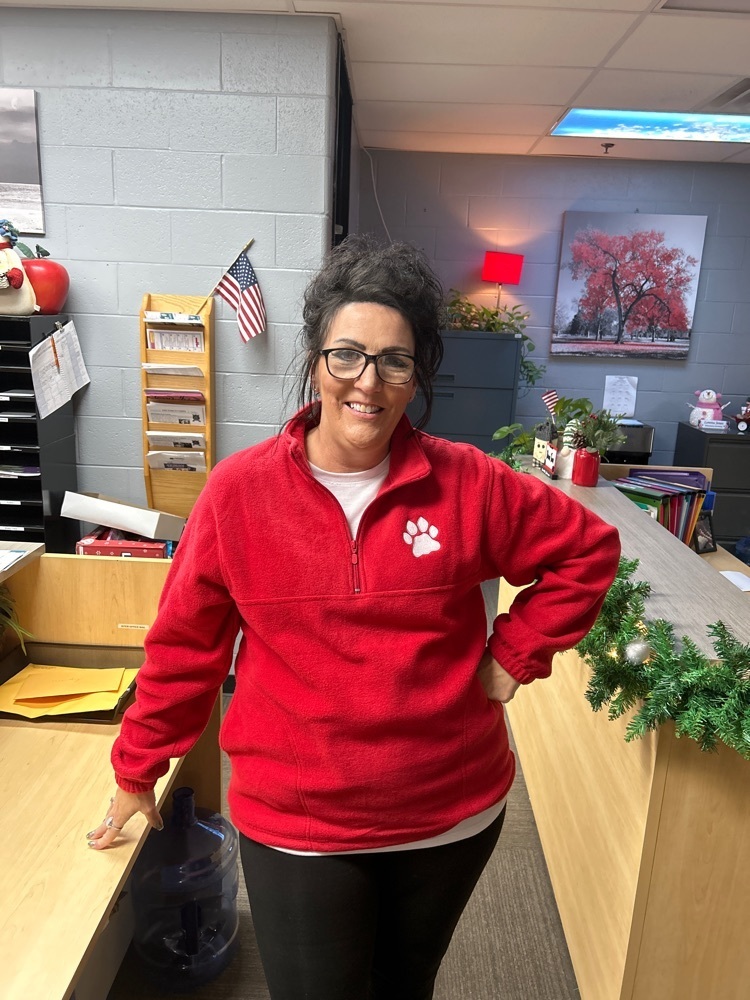 Santa came to visit Trimble Elementary students today! A big shout out to Marvin Nichols for coordinating this surprise for our students.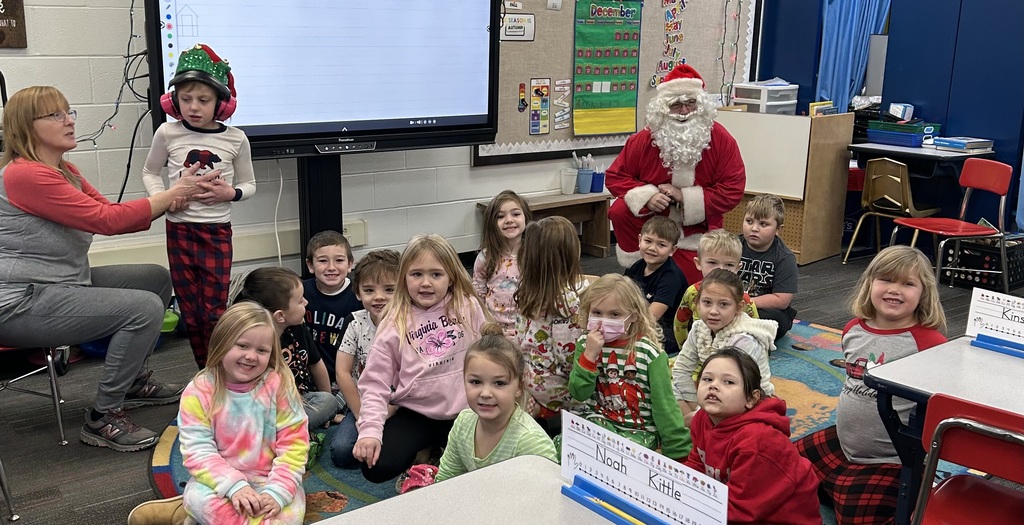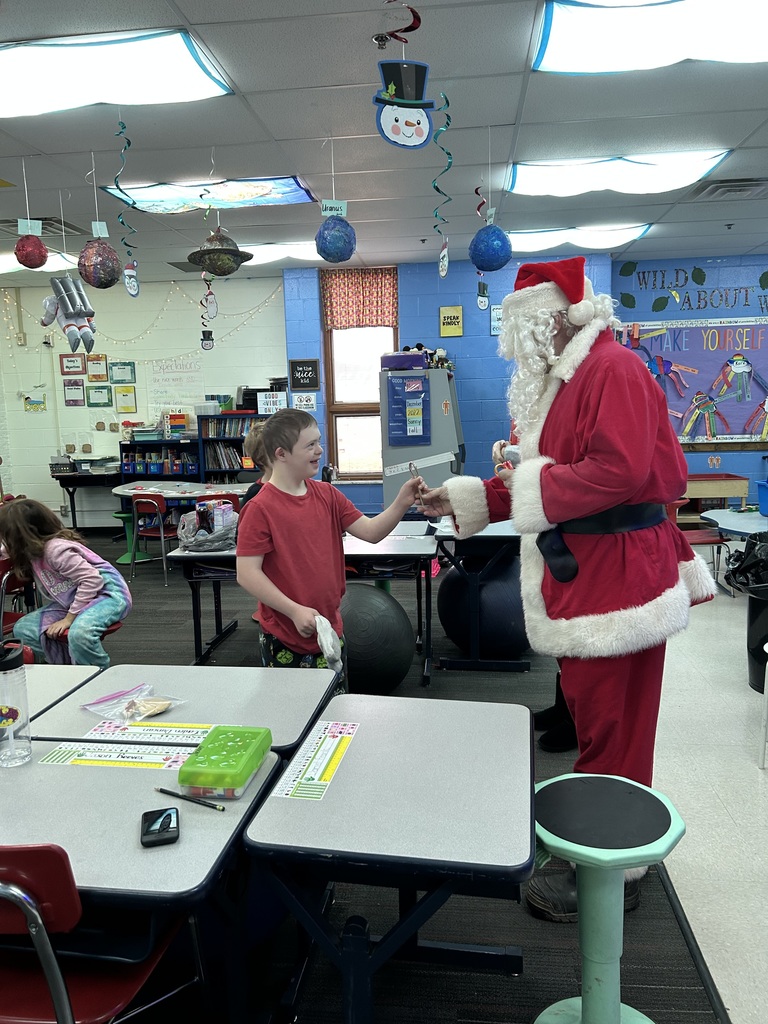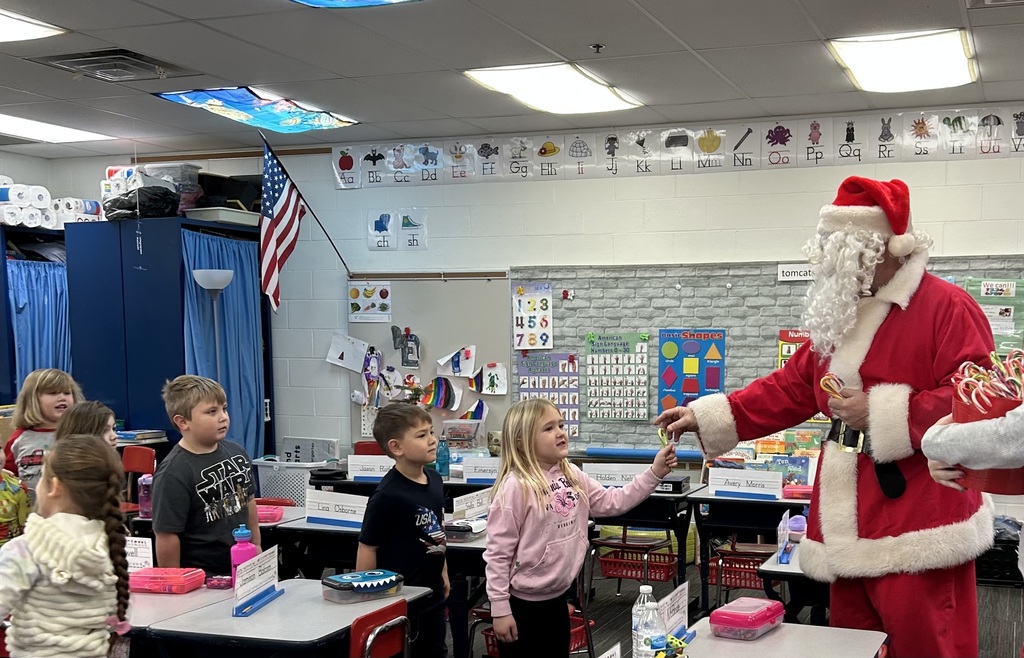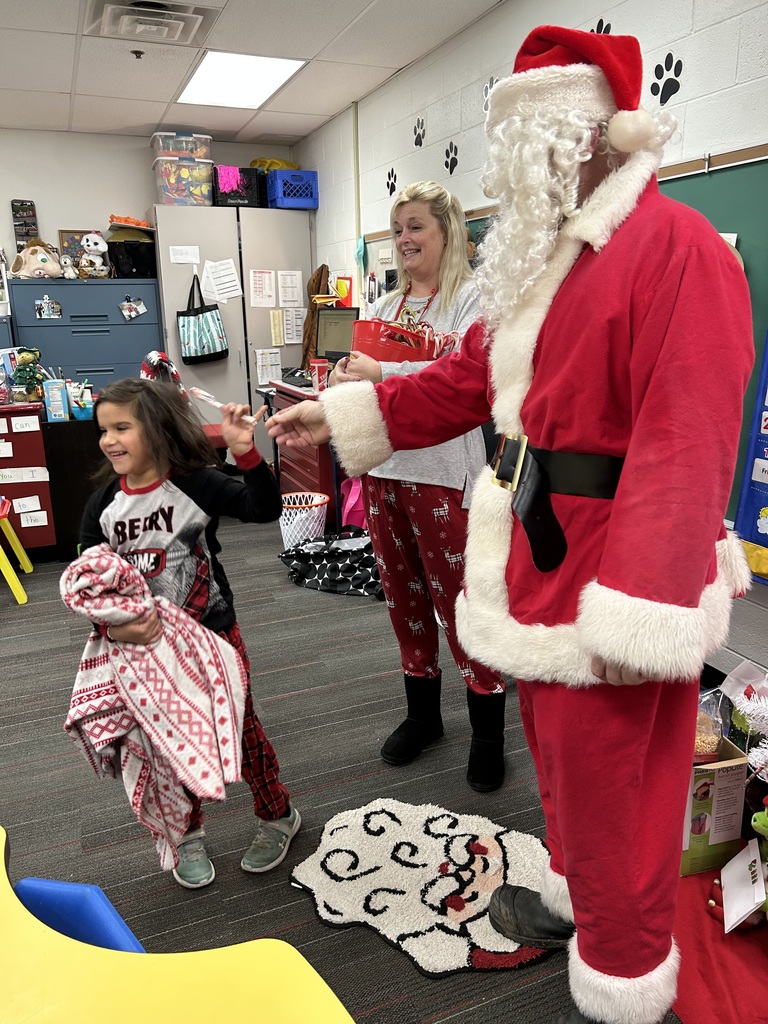 Students enjoyed a visit from jolly ole St. Nick!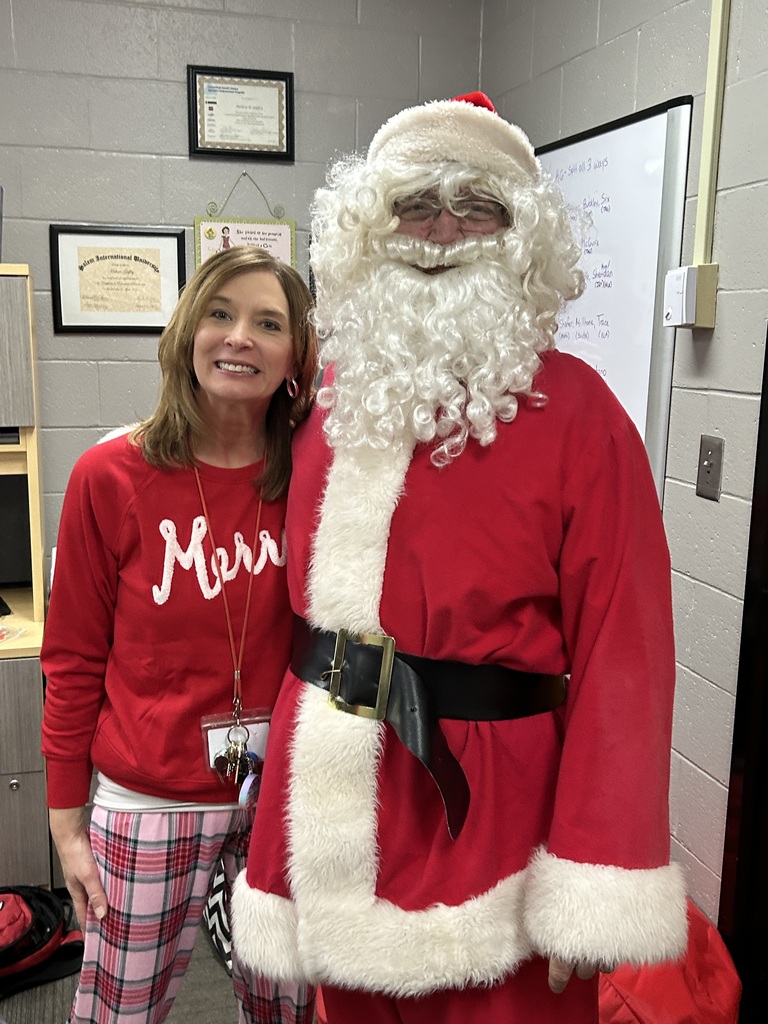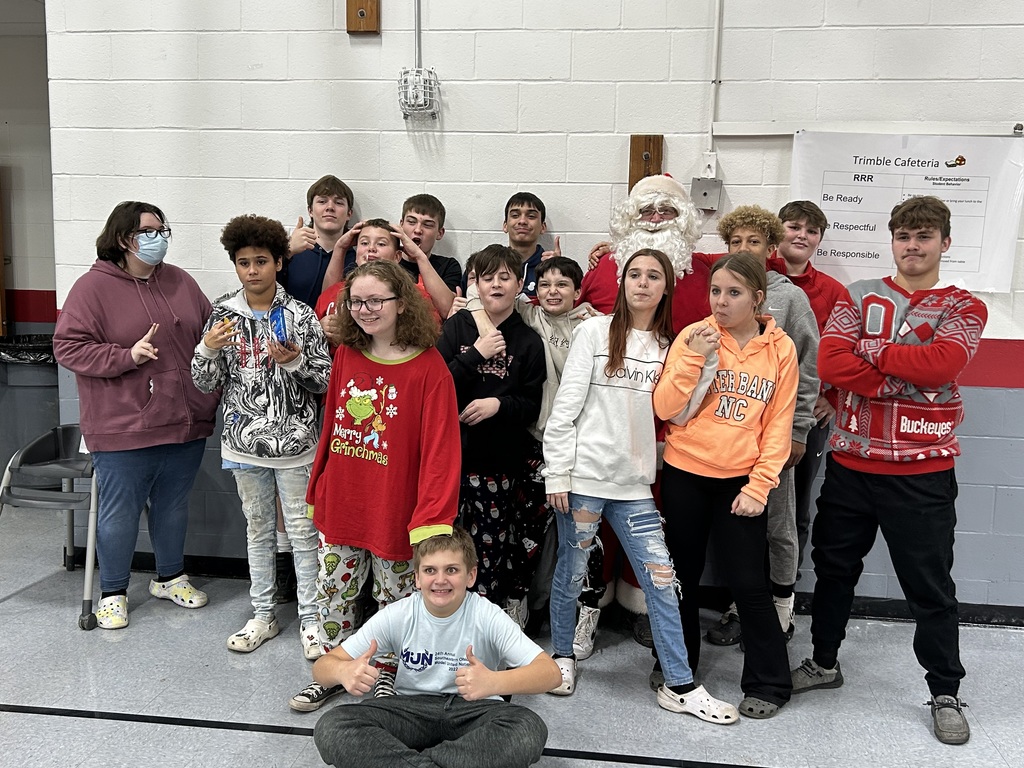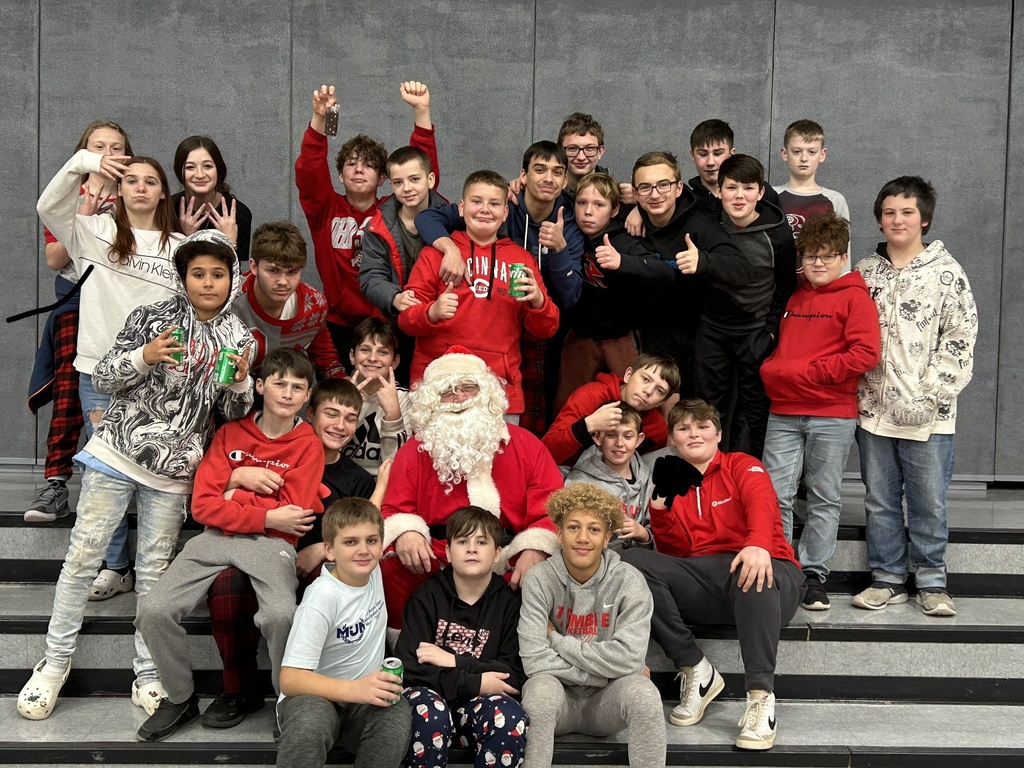 Elementary buses will be late due to a jack-knifed truck in the road.
Next Tuesday Elementary Students will watch "The Polar Express" and drink hot chocolate. Students can bring a small blanket with them.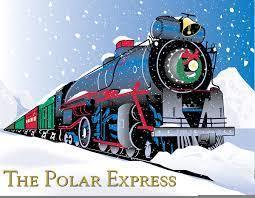 A huge shout out to the Trimble Twp. VFW for their donation of 80 coats to keep our students warm this winter!