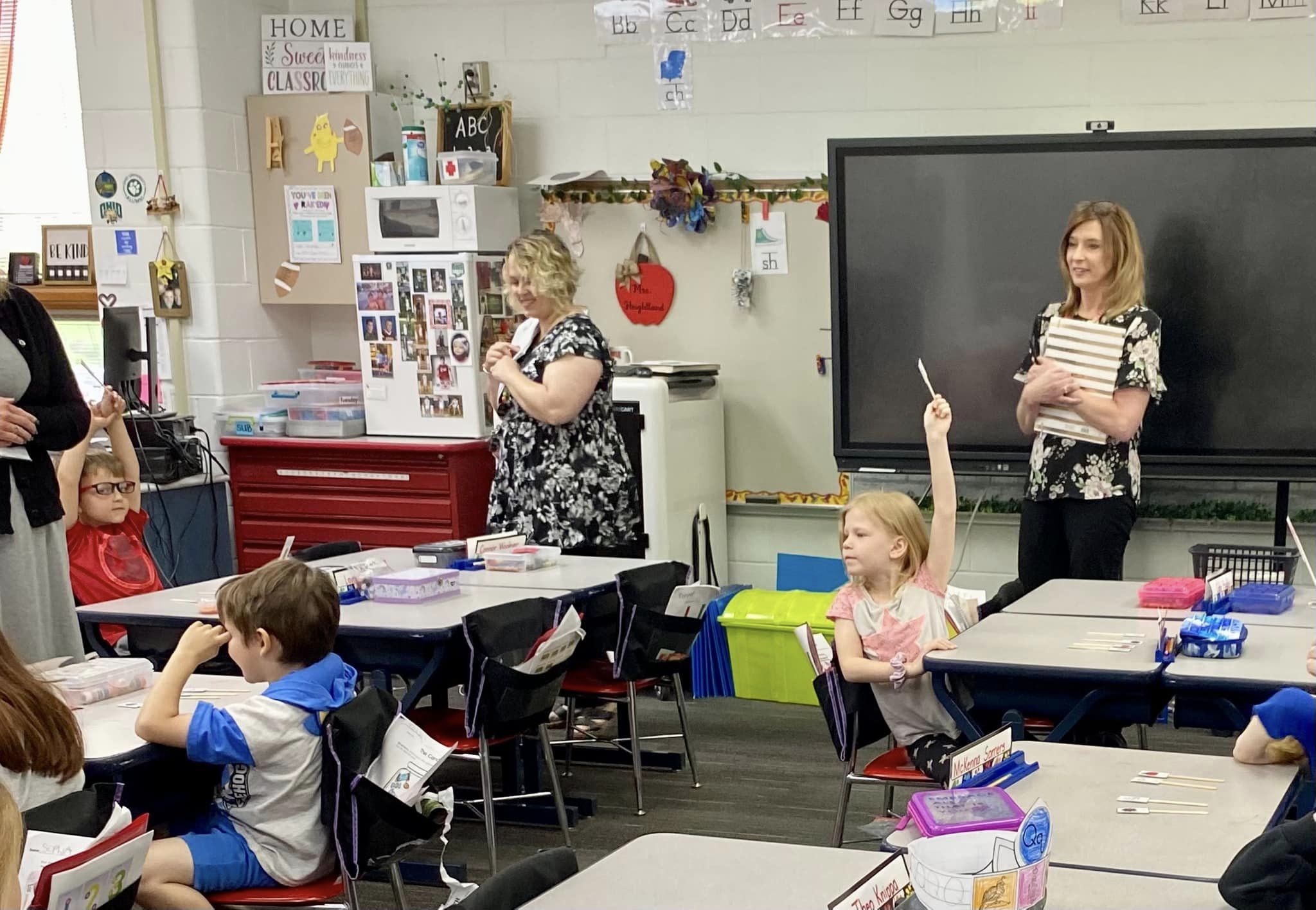 Academics
Trimble Local Schools is a small rural school district in southeastern Ohio with a student population of 800 students. Our student to teacher ratio is 12.5 to 1 with hands-on opportunities for all students. Trimble proudly supports over 40 elective opportunities with a drone club at our middle school level which competes statewide.
Achievement
Trimble Local schools and the community supports its students moving into post secondary education opportunities with approximately 350,000 dollars of scholarship annually.
Athletics
Trimble Local Schools sponsors 11 different varsity sports, with a total of 27 separate teams district wide. Our recent accomplishments include team and individual District and State qualifiers for volleyball, wrestling, cross country, track and field, football, boys and girls basketball.
STEM Opportunities for Students
Trimble Local Schools has partnered with Hocking College TRIO program to offer some great opportunities for our students. With these partnerships, we have been able to include additional programs for hands-on learning. Trimble Middle School will be adding audio/visual club and graphic design, while continuing robotics and drone programming. Audio Visual Club is designed to teach students how to create their own videos and work with the video in post-production. Students will learn how to create a school news and announcement program. They will also learn how to write scripts, set up, record and produce a video. Graphic design students will be learning how to draw using Computer assisted drawing. Students will be using drawing pads to create and design. Students will also be able to create their own artwork and comics, and spaces for interior design, while exploring the Tinkercad design program. Robotics and Drones is not brand new to our middle school students, but received an "upgrade" thanks to TRIO. Students will be able to pick a focus of study to learn how to program. Using a Vex IQ robot or Mambo drone connected to the student's Chromebook, the students will be able to learn how to code. Students will code their device to move through a maze or fly through hoops. This class will conclude with weekly challenges to practice their new programming skills.